Blog
Cast and Creators on How an "Old Friend" Draws Out Alex's Inner Criminal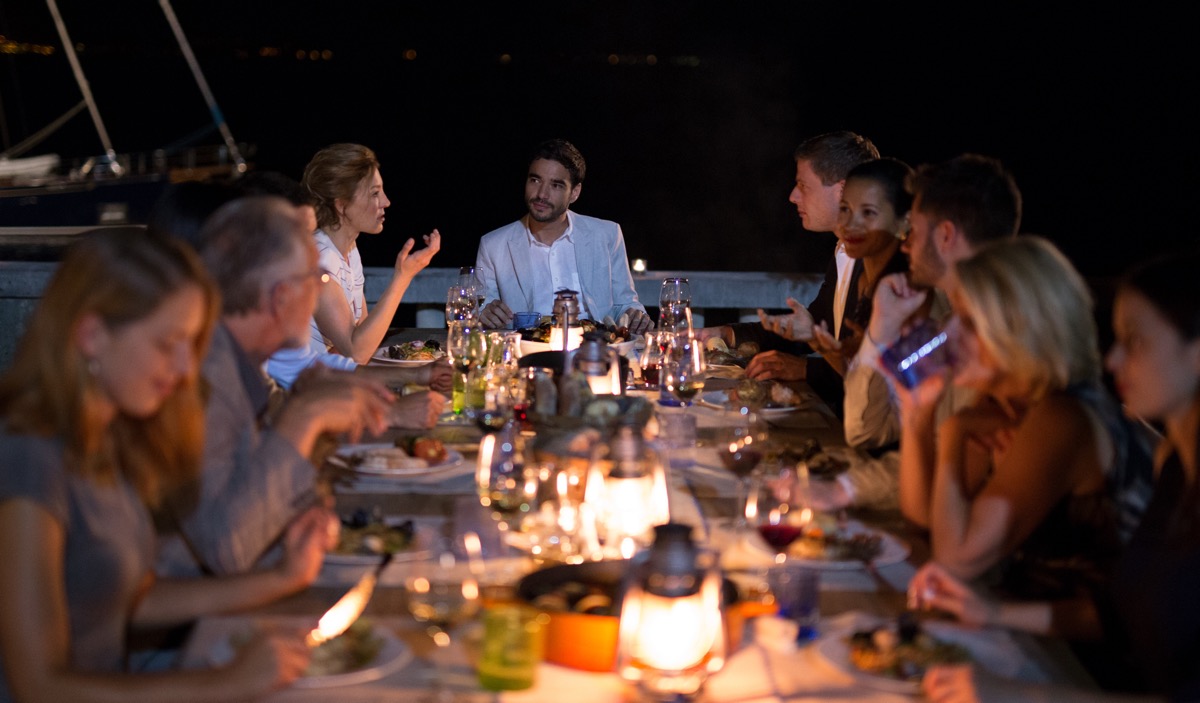 Alex is learning that allowing Semiyon Kleiman's money into his fund means a lot more than simply accepting tainted money. This decision is sending him down a dark spiral, and whether he likes it or not, everyone is watching him.
Go Inside Episode 3 With the Cast and Creators
On his trip to the South of France with "old friend" Antonio, Alex is presented with another opportunity to weaken Vadim's business. Not ready to jump into organized crime with both feet, Alex plays hard to get. But Antonio, knowing Alex has just suffered a tragedy with the loss of his uncle, presents Alex with a gift: the man who killed Boris. Will Alex take the bait?
"What we learn through Antonio is how other gangsters see Alex, and they're all trying to test him to see if he's for real," explains executive producer Misha Glenny.
Hear what else the cast and creators have to say about Alex's downward spiral, and why Vadim is forced to use violence. Plus, watch an all-new episode available now on amc.com and AMC apps for mobile, Fire TV, XBox One, Apple TV, Roku and Chromecast.
McMafia airs Mondays at 10/9c on AMC.
To stay up-to-date with all the latest news, sign up for the McMafia Insiders Club.
Read More