Blog
A Criminal Is Born — Watch Episode 2 Now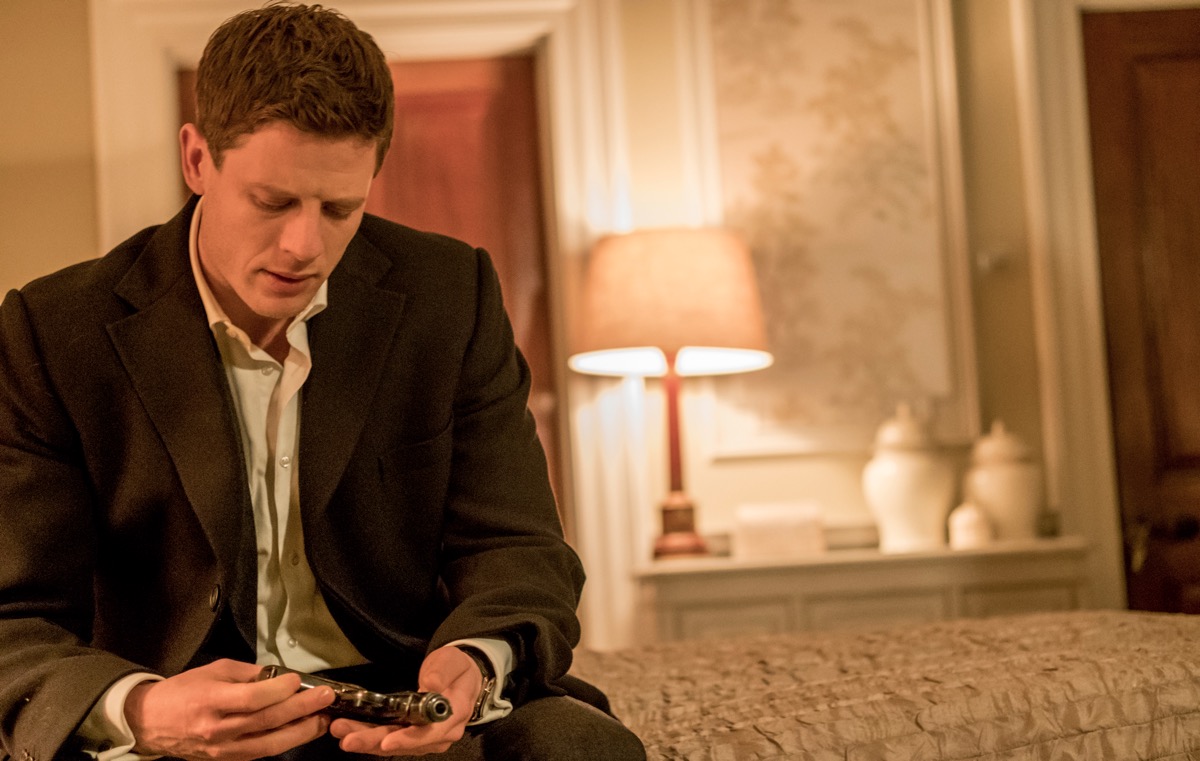 On his first business trip with his new client, Semiyon Kleiman, Alex takes a backseat, allowing Semiyon do most of the talking. But it doesn't take long for Alex to find his voice — and he has no idea the deadly implications using it will have.
With Alex focused solely on vengeance for his uncle's death, he doesn't realize that Semiyon has a lot of other activities in play, such as smuggling women from Russia. He also doesn't realize that his father's emotional state is literally teetering on the edge.
Can Alex balance his new client, his personal vendetta, and his family dysfunction? Find out in Episode 2, available now on amc.com and AMC apps for mobile, Fire TV, XBox One, Apple TV, Roku and Chromecast.
McMafia airs Mondays at 10/9c on AMC. To stay up-to-date with all the latest news, sign up for the McMafia Insiders Club.
Read More