Press
NY Times on McMafia's International Cast; EW Views Premiere Clip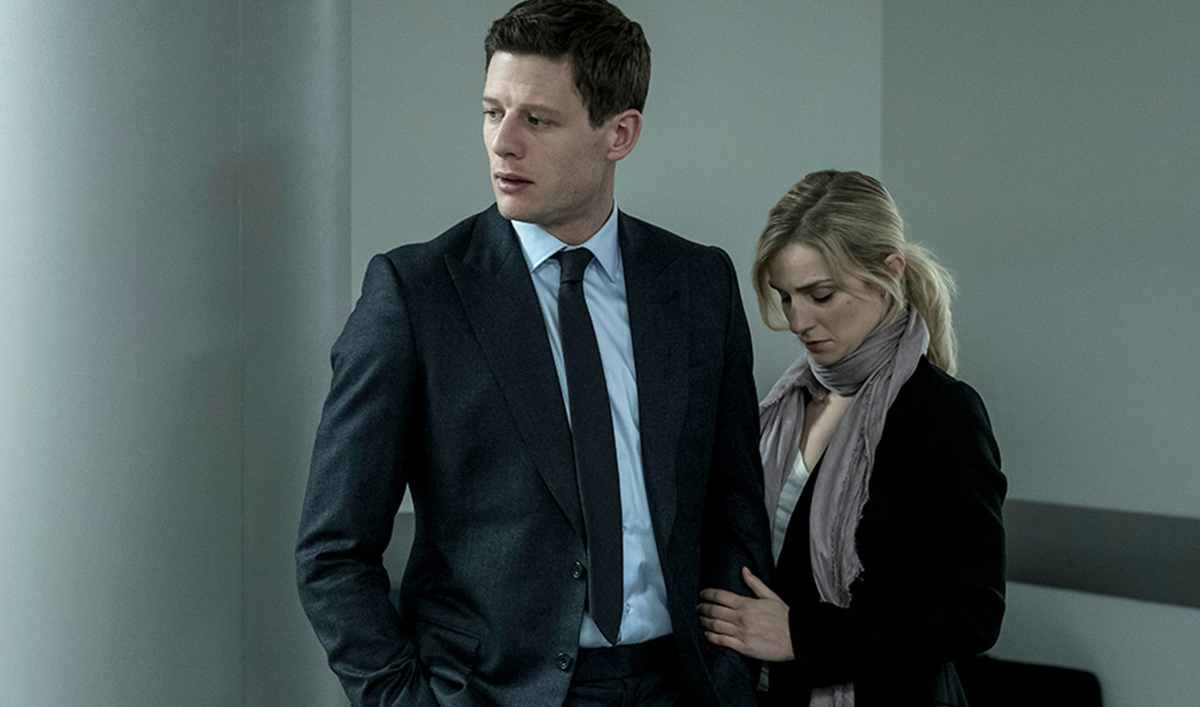 This week, The New York Times spotlights McMafia's large international cast, while Entertainment Weekly checks out a clip from the Series Premiere. Plus, Vice interviews Executive Producer Misha Glenny. Read on for more:
• The New York Times declares McMafia to be "unusual in mainstream television-making in having a cast of international actors in major roles, often speaking in their own languages."
• Entertainment Weekly spotlights an exclusive clip from the Series Premiere, where the main character, Alex, played by James Norton, "chats with his girlfriend Rebecca (Juliet Rylance) and his uncle Boris (David Dencik) at an expensive fundraiser."
• Vice interviews Misha Glenny, who says "it feels like there hasn't been a show that has had this political impact in years. I am particularly pleased that these issues about organized crime and money laundering have you know moved over to the mainstream and you can only really do that through television."
• James Watkins, a McMafia producer, explains the show's opening credits to Entertainment Weekly: "We wanted a sense of scale to reflect the international reach of our series, so collected aerial shots (when we were filming) around the world of key territories."
• Evening Standard checks out the real life "Kensington mews home where James Norton's character Alex Godman calls home."
• Soundtrack.net reports that the show's official soundtrack, with music composed by Tom Hodge and Franz Kirmann, will be released digitally in the U.S. on Feb. 23.
McMafia premieres Monday, February 26 at 10/9c.
To stay up-to-date with all the latest news, sign up for the McMafia Insiders Club.
Read More