Blog
Meet the Characters of McMafia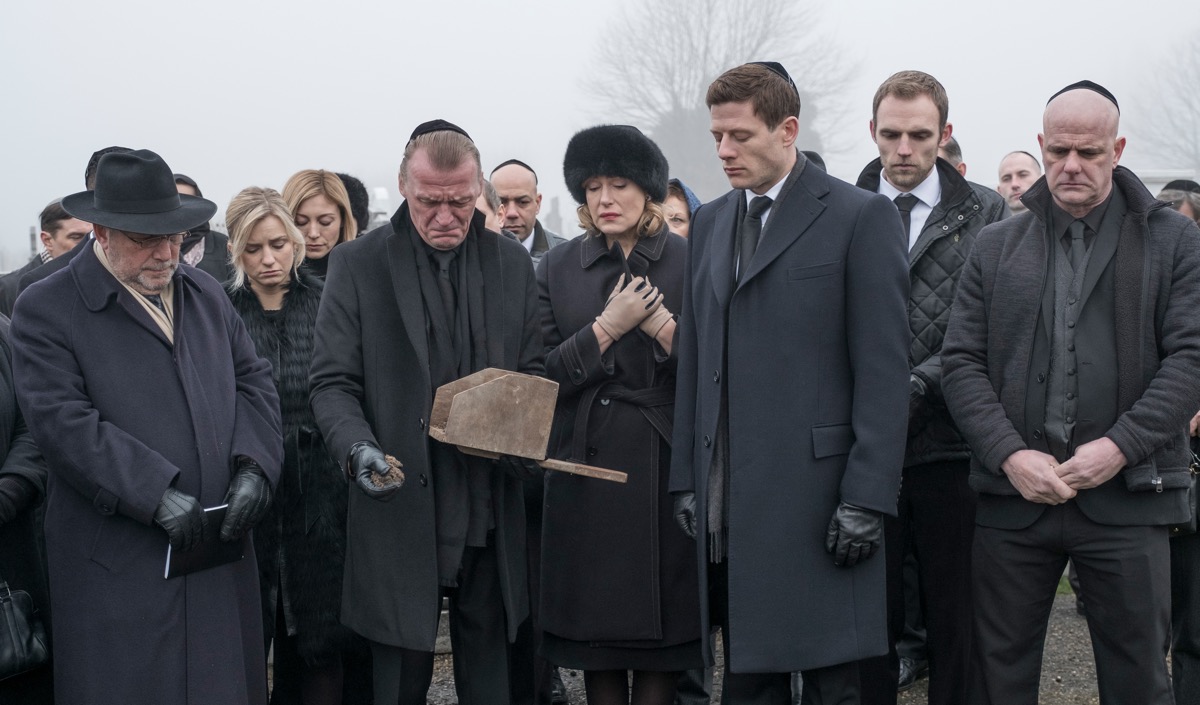 Whether fathers or gangsters, businessmen or murderers, the characters of McMafia have many sides. The story revolves around Alex Godman, a banker who's made a successful life for himself despite his father Dmitri's past as a Russian gangster.
Meet the Characters of McMafia.
Exiled from his country more than a decade ago, Dmitri struggles to adapt to London. Using alcohol as a way to escape, his wife Oksana watches helplessly as her husband drifts further away. Meanwhile, Alex is living a happy, successful life with his girlfriend Rebecca.
Unfortunately for the Godmans, the world of organized crime isn't behind all of them, and soon Alex is faced protecting his family as he falls deeper into the dark side. He soon learns that these businessmen are "a ruthless, murdering bunch of criminals," notes producer Paul Ritchie. Hear what else the cast and creators have to say about the characters of McMafia.
McMafia premieres Monday, February 26 at 10/9c. To stay up-to-date with all the latest news, sign up for the McMafia Insiders Club.
Read More