Blog
How You Could Be Complicit in the Global Crime Featured on McMafia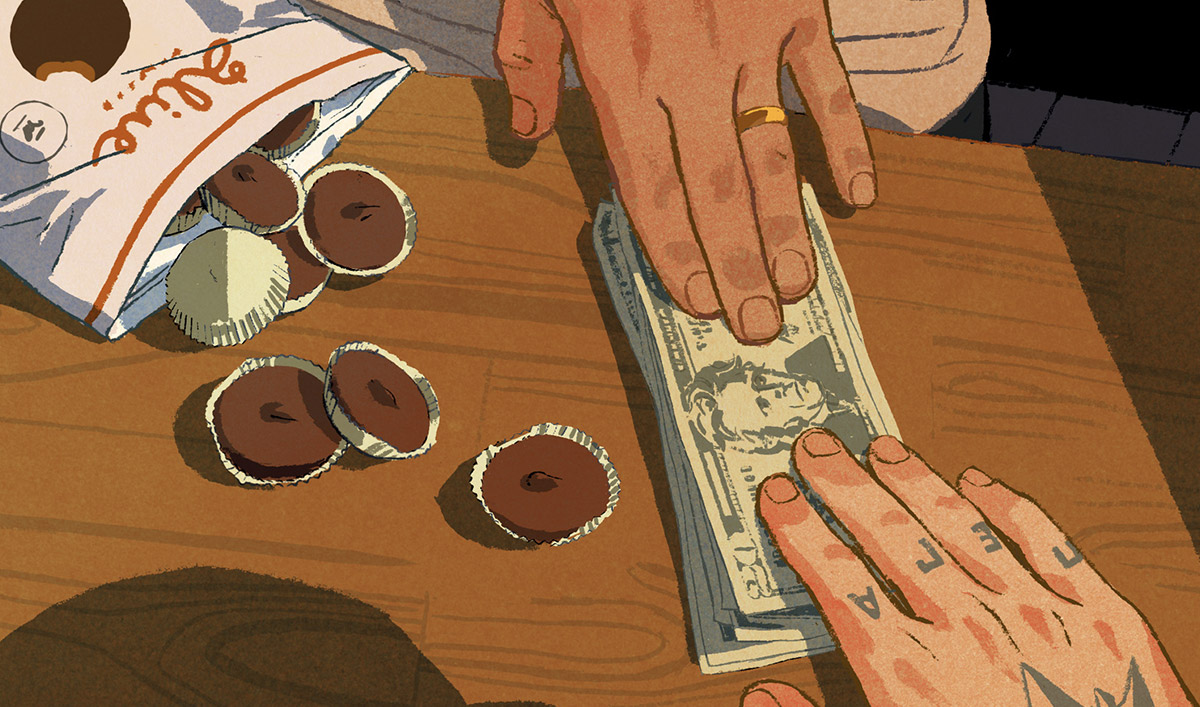 AMC's McMafia explores the way organized crime has turned into a global business. And while Alex Godman's struggle to escape his family's mafia past may be a fictional story, the shadow economies established across the world are very real. Even worse, you may be complicit in aiding the growth of those shady operations.
To mark the premiere of McMafia, Vice has launched "The Darkest Web," a series of deep dives that show how innocent Americans unknowingly get caught up in corrupt economies controlled by ruthless criminal gangs. The project features a collection of articles and podcasts that trace how something as simple as tipping at your nail salon could provide illicit profits to human traffickers or how buying peanut butter cups might fill the pockets of black-market distributors running scams in multiple states.
So, even though you may not face the moral quandaries that plague McMafia's protagonist, you might want to think twice before ordering your next bubble tea. To learn how you may be fueling illegal shadow economies, check out Vice's "The Darkest Web" now.
McMafia airs Mondays at 10/9c on AMC. To stay up-to-date with all the latest news, sign up for the McMafia Insiders Club.
Read More