Press
Vulture Interviews Matthew Weiner; Marie Claire Chats With Mad Writer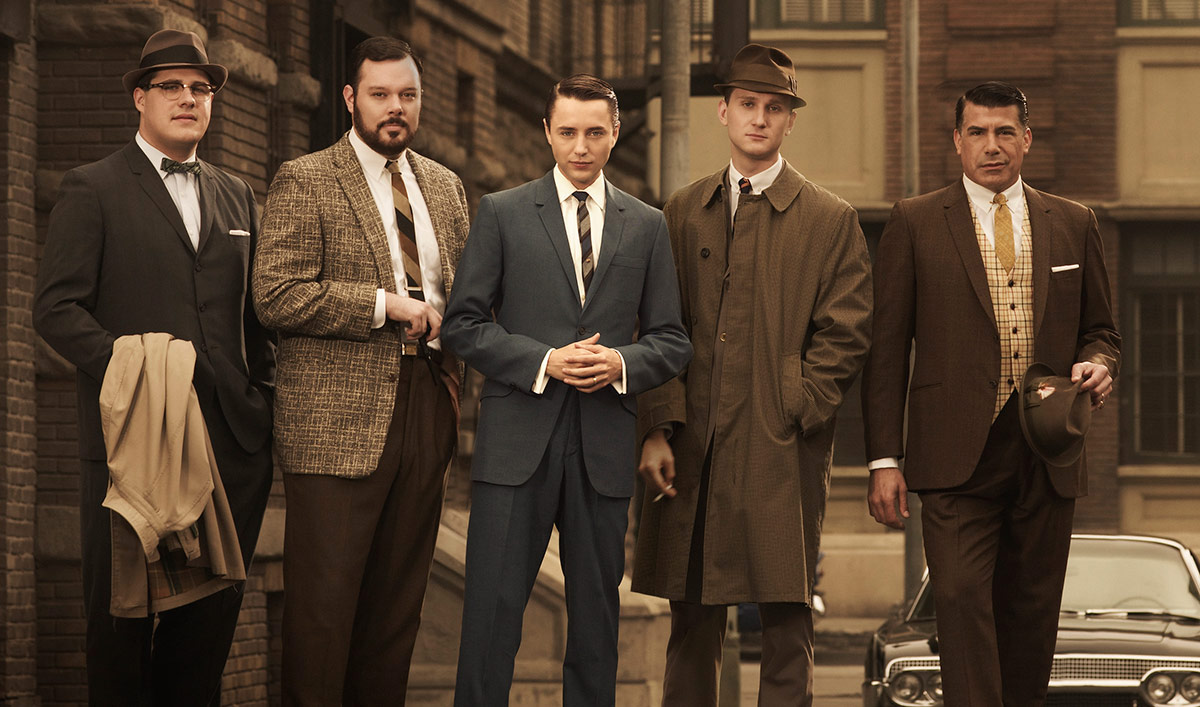 This week, Vulture interviews Matthew Weiner about missing Mad Men, while Marie Claire chats with Erin Levy about parallels between the show and today's political climate. Plus, Weiner discusses watching the Mad Men finale. Read on for more:
• Matthew Weiner tells Vulture he'll never get tired of talking about Mad Men, saying, "How could I not acknowledge that this is a huge chunk of my life? I miss all the people. That's one of the great things. I miss all the people that I did it with."
• Citing the lack of equal pay for women and #BlackLivesMatter, Mad Men writer Erin Levy says to Marie Claire, "Part of the success of the show is that you have this façade of the '60s, but it relates so well to today."
• Matthew Weiner relates to Entertainment Weekly that he saw the Mad Men finale "at a theater downtown at the Ace Hotel [in Los Angeles] with 1600 people, and they all burst into tears at the same time. I don't know if they were relieved that no one died, or if it was the just the experience of how it worked."
• "Because we live sort of near each other, and I have children her age, I bump into Kiernan [Shipka] more than anybody. I'm literally like, can you get me a table at this restaurant," Matthew Weiner says to The Hollywood Reporter.
• Fast Company spotlights Taschen's Mad Men, a two-volume behind-the-scenes look at the show, known for "its exquisite attention to nuance and detail—the turn of a phrase, a furtive glance, a decor flourish—in both presentation and adherence to the day's social mores."
Watch full episodes of Mad Men on amc.com.
Read More