Press
Matthew Weiner Chats With AP; Kiernan Shipka Talks to Vulture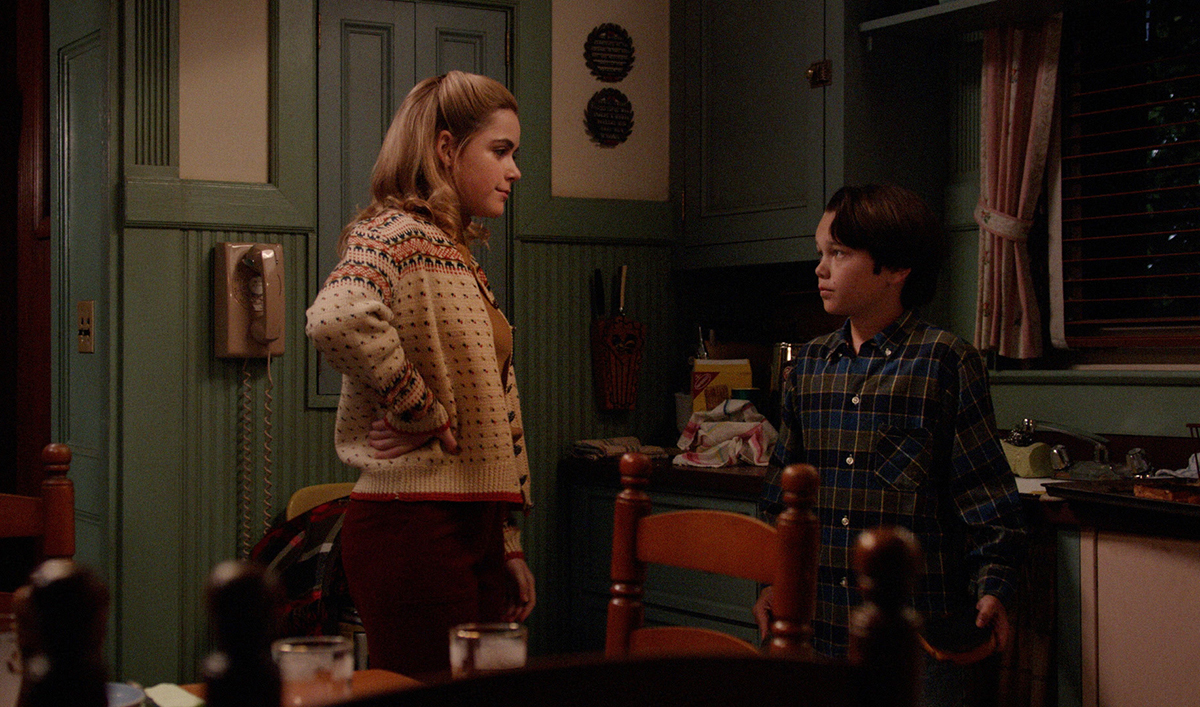 This week, Matthew Weiner chats with the Associated Press about Mad Men's success, while Kiernan Shipka speculates on Sally's future with Vulture. Plus, Fast Company explains how Heinz came to use Mad Men's ads. Read on for more:
• Speaking with the Associated Press about Mad Men, Matthew Weiner says, "The experiences that have gone with the experience of making this show, they're all daunting. I always feel I'm on the outside wondering, 'Who did this, how was I involved?'"
• Speculating on Sally's future, Kiernan Shipka tells Vulture, "She probably took on some responsibilities and lived her life in an adventurous and wild and cool way. I think, in the end, she would circle back to doing something important."
• Exploring how Heinz came to use Mad Men's ads, Fast Company asks, "What exactly are the rules for resurrecting a fictional ad campaign for a real company, then applying it in a real world context?"
• "Some of it's timing, some of it's luck, some of it is the fact that it was people like my costume designer Janie Bryant who really paid attention to everything. I actually think the secret about the success of the show was that it was about regular people," Matthew Weiner says to Esquire when asked about Mad Men's success.
• While interviewing Kiernan Shipka, A.V. Club comments, "The first moments in this week's Feud may elicit a pang of nostalgia in Mad Men devotees. After all, it's hard to see Kiernan Shipka smoking and not think of Sally Draper puffing away in a car with her mother" in Season 6, Episode 12, "The Quality of Mercy."
Watch full episodes of Mad Men on amc.com.
Read More