Press
Adweek on Heinz Using SCDP Ad; GQ Lionizes Mad Men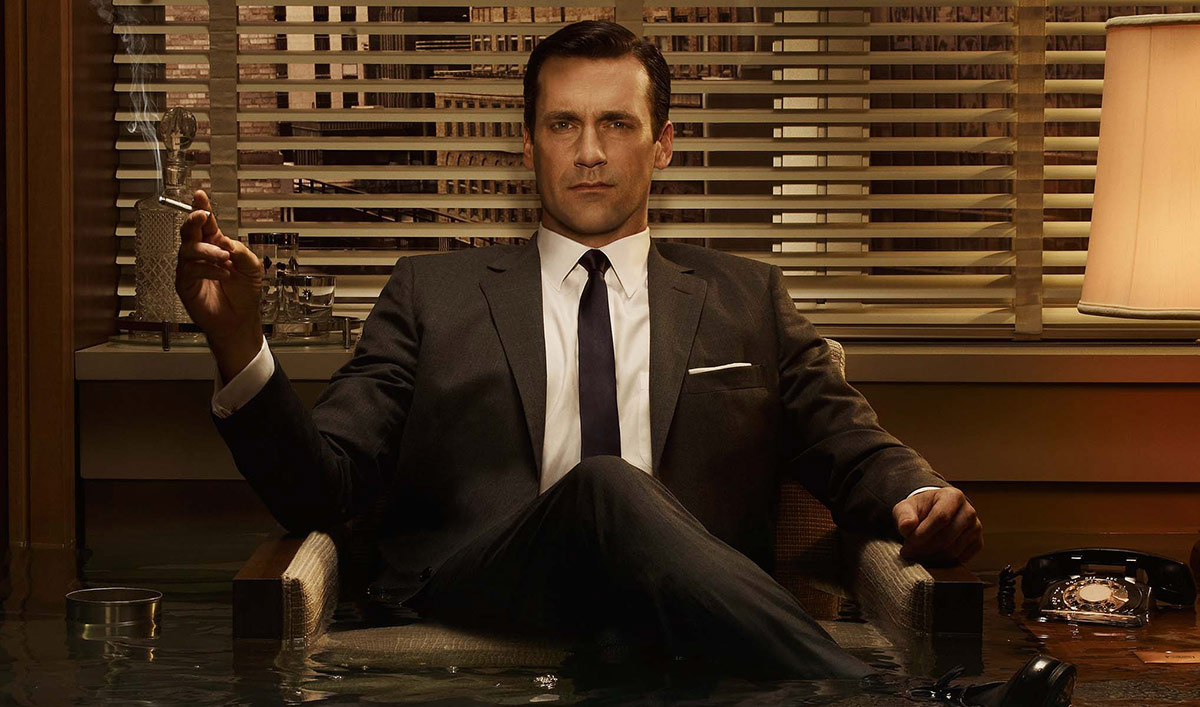 This week, Adweek writes about Heinz using a rejected SCDP ad campaign, while GQ lionizes Mad Men's achievement. Plus, Uproxx talks about why it misses the show. Read on for more:
• Adweek reports that Heinz, inspired by Season 6's "To Have and To Hold," is running Don's "Pass the Heinz" ads "almost exactly as Draper intended," with the ads credited to Heinz's current ad agency and Sterling Cooper Draper Pryce.
• GQ declares that Mad Men "was a towering achievement in television—and despite its cultural footprint (which always dwarfed its viewership), no show has filled the hole it left when it went off the air in 2015."
• Uproxx misses Mad Men, calling it "a fun, interesting, sometimes heartbreaking show that wasn't about a bleak murder investigation or zombies, a show in which the characters moved the plot forward by talking. And cutting off their nipples, too, I guess. But only once."
• Reporting on Heinz's use of the Mad Men campaign, Vulture notes that the show is "still making occasional cultural waves, especially within advertising."
• Nerdist, wondering why other companies haven't taken Heinz's lead, points out "a few of our other favorite Don Draper created ads that could–and should–be made into a reality."
Watch full episodes of Mad Men on amc.com.
Read More