Press
Robert Morse Muses With NY Post; RadioTimes Talks to Aaron Staton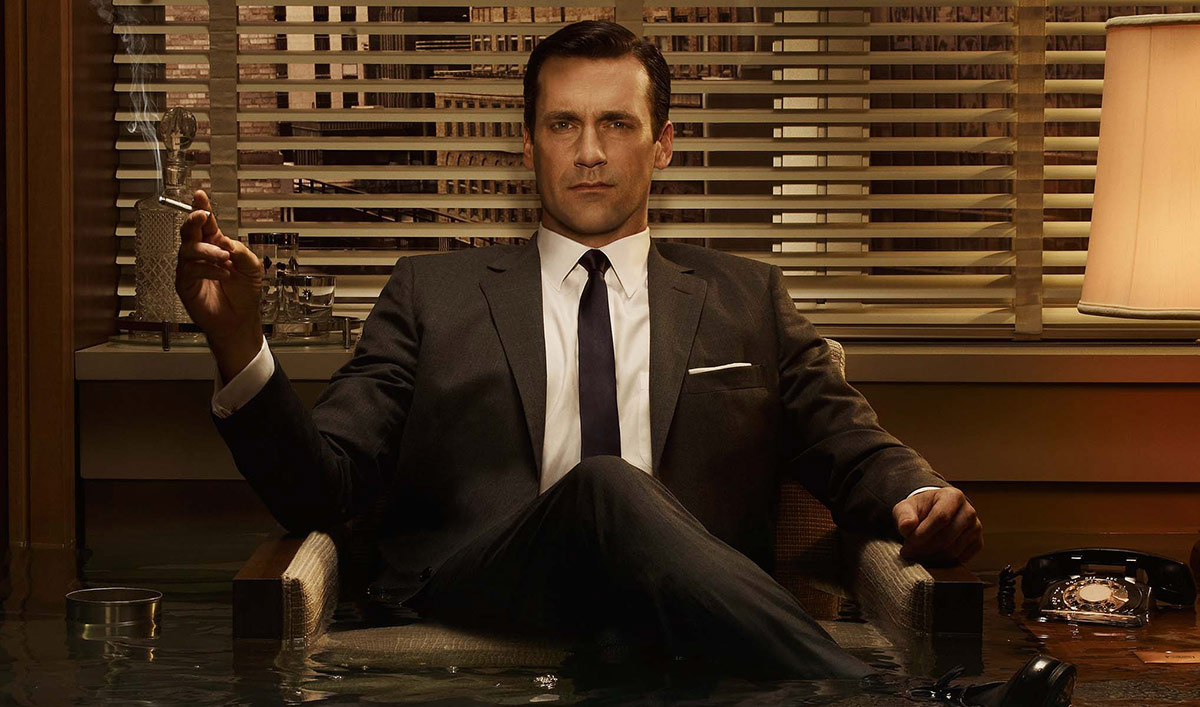 This week, Robert Morse muses on his Mad Men experience with the New York Post, while RadioTimes asks Aaron Staton about the show's ending. Plus, Deadline notes similarities between the Season 3 poster (pictured above) and Sherlock promos. Read on for more:
• "I had seven wonderful, wonderful years. Afterward, there was such an emptiness," Robert Morse tells the New York Post about his Mad Men experience.
• Speaking about Mad Men's ending with RadioTimes, Aaron Staton says, "Ken Cosgrove was treated badly but got his revenge. Pete and Trudy flew off to Kansas and there is no way that would have actually worked out. But it was nice to see them happy for a moment."
• Deadline reports that a promotional image for BBC One/Masterpiece's Sherlock "owes something of a debt to the Season 3 poster of Mad Men."
• Abigail Spencer says to TVLine that, on Mad Men, "I didn't wear any makeup, my hair was my natural curl. Suzanne was a very progressive character for the show at that time. So, what I didn't get from the Mad Men experience that everyone else got was the makeup, and hair, and the undergarments, all of that."
• Teyonah Parris, talking to The Guardian about portraying Dawn, says, "What that character meant to that show, being the first African-American to integrate the workplace, that was interesting; and it was exciting to play that woman, to be able to tell her story."
• TheWrap recommends binge-watching Mad Men alone during this holiday season: "You know those 'good old days' your grandpa is always talking about? These are those 'good old days.' They weren't that good."
Watch full episodes of Mad Men on amc.com.
Read More