Press
Recognizing Mad's Opening Credits; Media Life Applauds the Show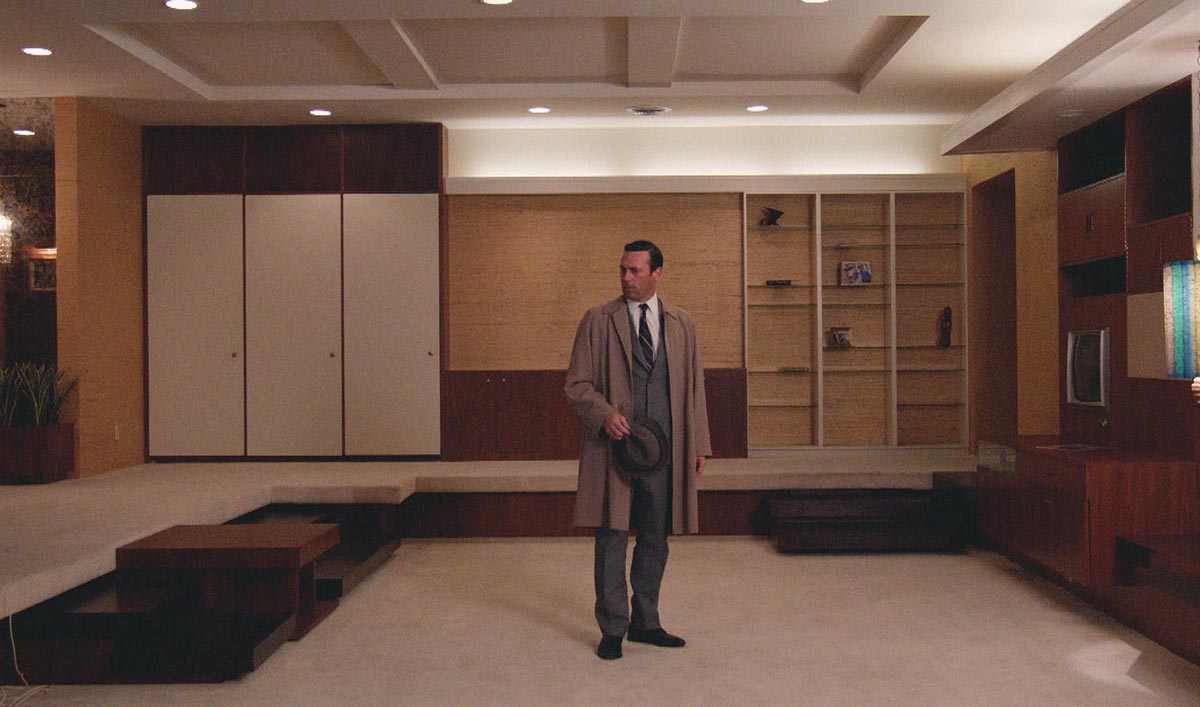 This week, Uproxx gives props to Mad Men's opening credits, while Media Life applauds the show. Plus, TV Guide still hasn't gotten over the cast missing out on so many Emmys. Read on for more:
• Uproxx's round-up of the best peak TV opening credits includes Mad Men (at No. 9) because of Don's arc: "Falling down the rabbit hole of the very thing that he's built, this animated sequence is further proof that Mad Men really was one of a kind."
• Media Life Magazine characterizes Mad Men as "a show that's so good, so well-crafted, so culturally relevant that everyone agrees it's outstanding."
• TV Guide is still upset about the cast's lack of Emmys: "Right now you're thinking, wait, Jon Hamm totally won an Emmy! And it's true, the actor took home the Emmy for his performance as Don Draper in the final season of AMC's Mad Men. But Hamm's Emmy is the series' only acting win in 37 nominations."
• According to The Hollywood Reporter, Mad Men will be available to Vimeo subscribers when the Netflix competitor launches next month.
• KQED says Mad Men "succeeded and endured in the way it used its setting not as its reason to be, but as the jump-off point for an unbelievably considered, almost unbearably empathetic examination of the traps of being human."
Watch full episodes of Mad Men on amc.com.
Read More