Press
Jon Hamm Talks New Movie; Elisabeth Moss Well-Reviewed in The Bleeder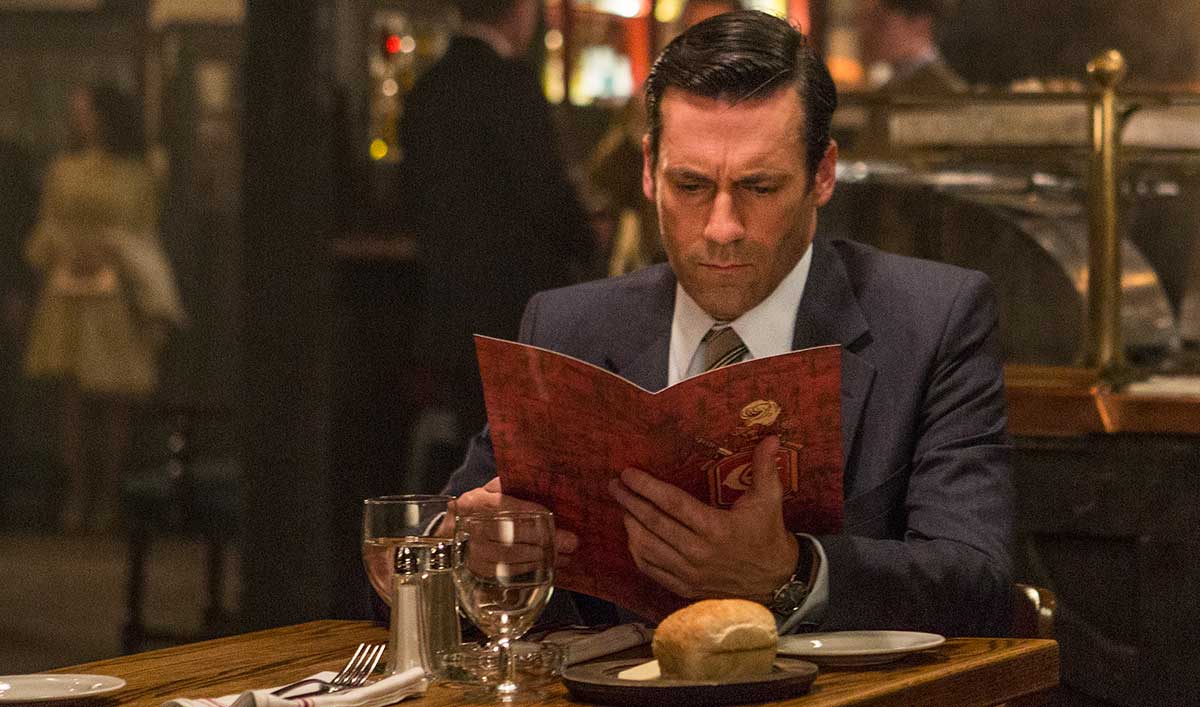 This week, Jon Hamm discusses his new movie with the Los Angeles Times, while Elisabeth Moss is well-reviewed in Variety for The Bleeder. Plus, a Houston restaurant is offering a Mad Men-themed dinner. Read on for more:
• Jon Hamm tells the Los Angeles Times that appearing on Zach Galifianakis' Between Two Ferns "made people not only look at Mad Men a little differently but also look at me a little differently. I think from that came the opportunity to host Saturday Night Live and do 30 Rock and all that stuff."
• Reviewing The Bleeder at the Venice Film Festival, Variety pronounces Elisabeth Moss "superb."
• The Houston Chronicle reports that the city's Houstonian Hotel is offering a Mad Men Martini Dinner every Friday and Saturday this month.
• E! News reports that Jon Hamm will attend the Stand Up to Cancer telecast on Sept. 9.
• Discussing Keeping Up with the Joneses with Nerdist, Jon Hamm says, "There's been a lot of ample opportunities. to be funny. That was one of the things that drew me to it, that my character is not just a sort of straight-laced action figure guy."
• Empire showcases the Keeping Up With the Joneses poster.
To stay up-to-date on all the latest news about Mad Men, sign up for the AMC Weekly.
Read More