Press
THR's Mad Quiz; Matthew Weiner Records Frank O'Hara Audiobook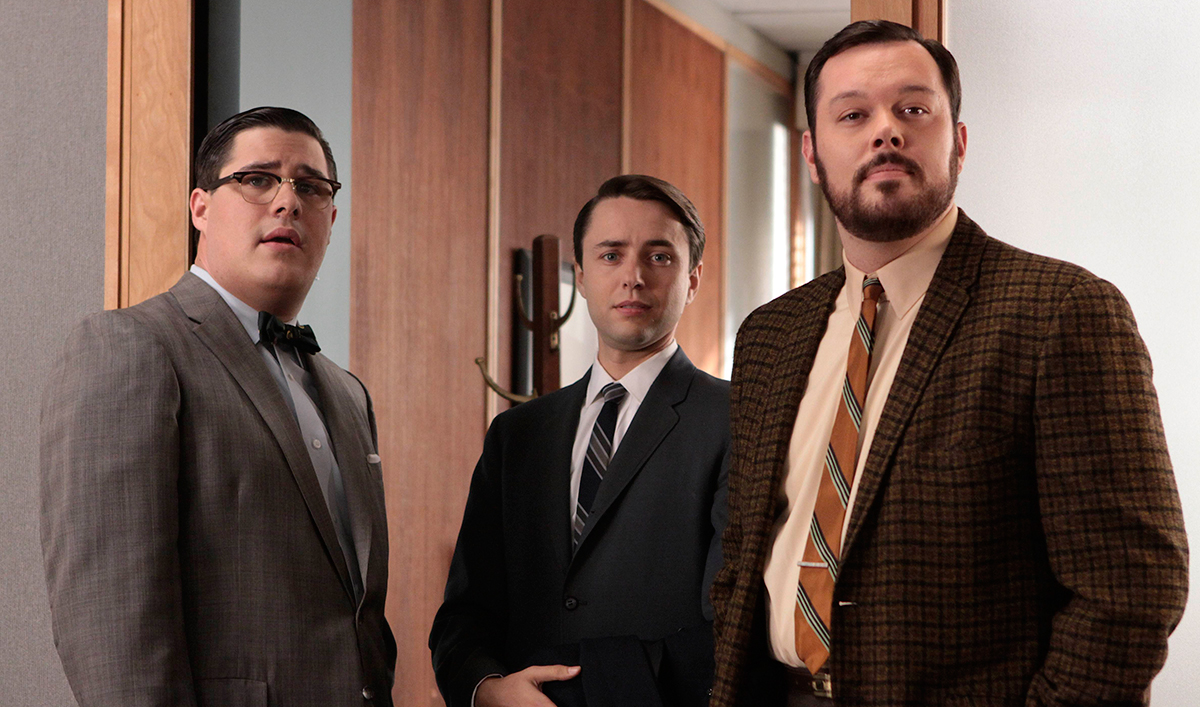 This week, The Hollywood Reporter compiles a Mad Men quiz, while Matthew Weiner records a Frank O'Hara audiobook. Plus, January Jones talks to InStyle. Read on for more:
• The Hollywood Reporter asks "how well do you remember Sterling Cooper, or the later Sterling Cooper Draper Pryce? Test your knowledge and take the quiz below in honor of the show's ninth anniversary."
• According to The Hollywood Reporter, Matthew Weiner recorded an audiobook version of Frank O'Hara's Lunch Poems that was released by Audible Studios this month. Entertainment Weekly has a clip.
• January Jones talks to InStyle about the time she was in a salon getting her nails done for Mad Men "and a girl sat down next to me and said: 'Do you watch that TV show, Mad Men? Can you give me the Betty nail?' I was sitting there, right next to her, and dying laughing."
• Decider looks back at July 19, 2007, the debut of the first-ever episode of Mad Men, "a brilliantly written and compellingly performed show."
• "To celebrate the anniversary of the groundbreaking series that gave you a highly stimulated tap-dancing Ken Cosgrove in an eye patch, here's what the cast members of Mad Men are up to now," says Time.
• MoviePilot's facts about FX's Archer notes, "One cameo that was pretty hard to get, but really wanted by executive producer Matt Thompson, was that of Jon Hamm, of Mad Men fame."
• Reviewing the CW's Frequency, The Hollywood Reporter notes that the show gives Peyton List "a well-earned lead role."
To stay up-to-date on all the latest news about Mad Men, sign up for the AMC Weekly.
Read More