Press
Matthew Weiner Talks to Salon; Jon Hamm on his Career Outside Mad Men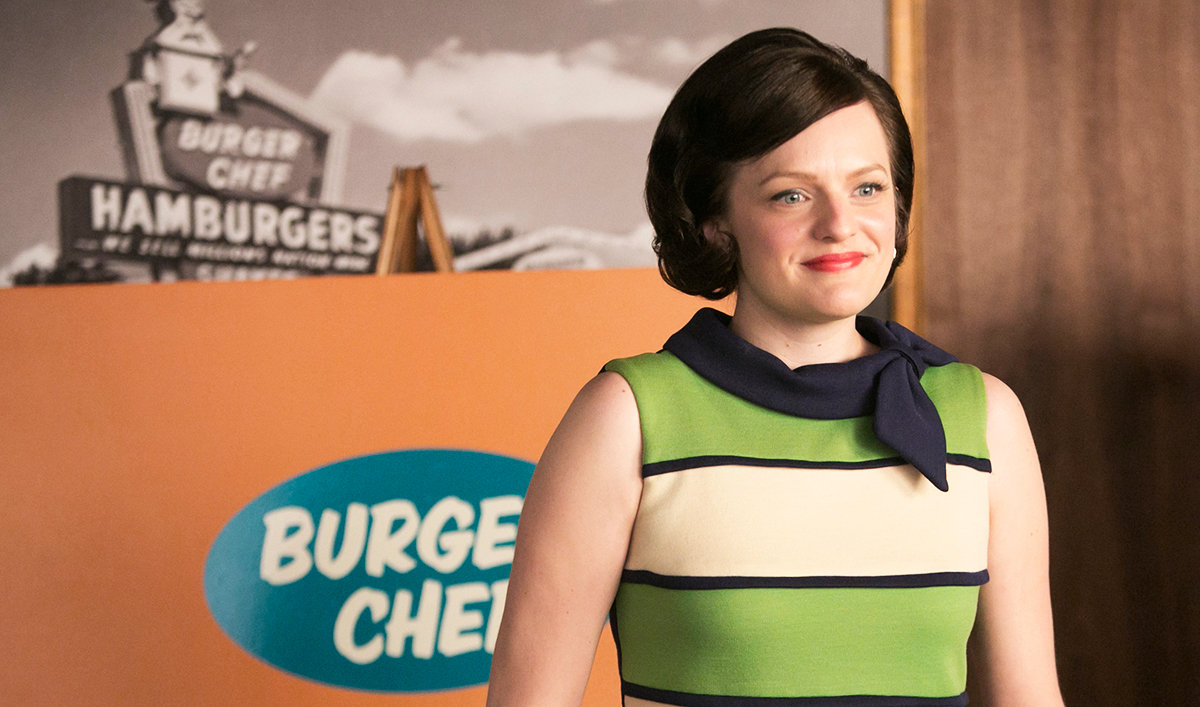 This week, Matthew Weiner talks to Salon, while Jon Hamm discusses his career outside of Mad Men. Plus, James Wolk speaks with Bustle about the enduring power of Bob. Read on for more:
• Matthew Weiner discusses literature with Salon and says, "Don is curious. Don will read anything. Don has an appetite for everything, so he's not going to exclude anything."
• According to Collider, Jon Hamm says, "Sort of every bit of my career outside of Mad Men has been a response to Mad Men."
• James Wolk, talking to Bustle, says that "Not great, Bob!" became "such a phenomenon, even that it's not Bob who said it, it's Vince[nt Kartheiser]. But people love that line."
• Speaking with /Film about Keeping Up With the Joneses, Jon Hamm says his character is "a reluctant spy. He's really good at his job, he just doesn't really like it because it's not fulfilling to him. That was the place we jumped off with this character — that was the spice that stirred the soup for me, anyway."
• Entrepreneur cites Peggy as an example of a leader with a democratic style of leadership, as these leaders "seek buy-in from employees and value collaboration."
To stay up-to-date on all the latest news about Mad Men, sign up for the AMC Weekly.
Read More