Press
Robert Morse to Join John Slattery on Stage; Don's Best Sales Pitches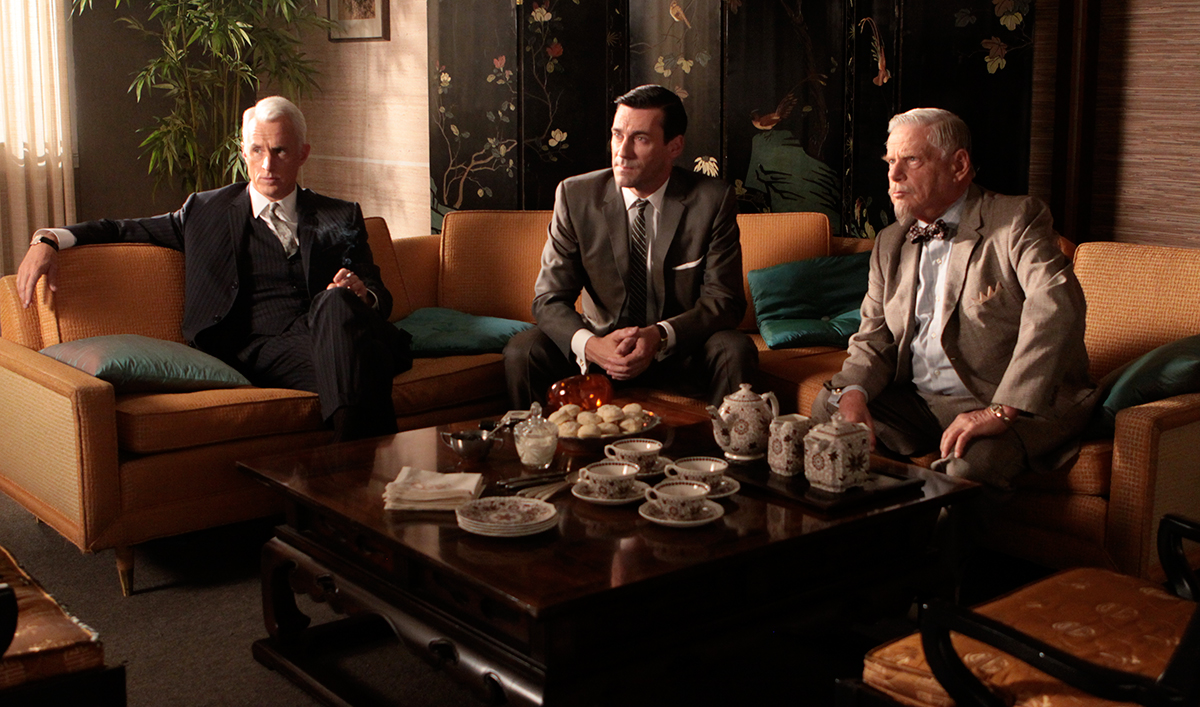 This week, Robert Morse will join John Slattery on Broadway. Plus, Uproxx looks at Don's best sales pitches. Read on for more:
• Entertainment Weekly reports that Robert Morse is joining John Slattery in the cast of The Front Page, which is being revived on Broadway later this year.
• Uproxx looks back at Don: "To celebrate fiction's most convincing ad man, here's a ranking of the sales pitches that made the biggest impact."
• The Film Stage, reviewing The Blackcoat's Daughter, applauds Kiernan Shipka in "a role where she's allowed the room to totally unhinge, even making something like vomiting into something totally frenzied."
To stay up-to-date on all the latest news about Mad Men, sign up for the AMC Weekly.
Read More