Press
Jon Hamm's Star Wars Audition; Emmy Nod for Christina Hendricks?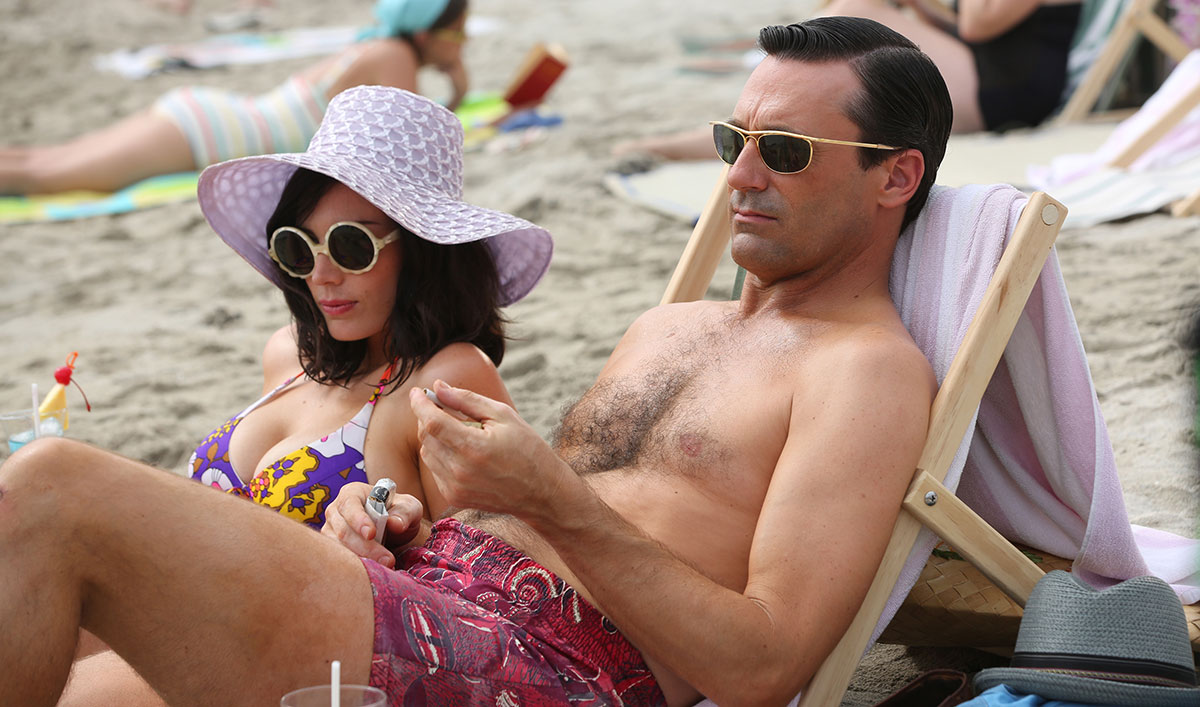 This week, Jon Hamm's Saturday Night Live audition for Star Wars appears, while Gold Derby sees possible Emmy nods for Christina Hendricks and Vincent Kartheiser. Plus, Jessica Paré is in an Amazon pilot. Read on for more:
• Entertainment Tonight posts a newly-released bonus clip from a November Saturday Night Live sketch of Star Wars auditions that ends "with Jon Hamm jumping into the frame in full costume, shouting, 'Put up your space hands, J.J. Abrams!'"
• Gold Derby says that Christina Hendricks this year has "two chances to claim that overdue Emmy: she's a contender for her supporting work on both Comedy Central's laffer Another Period and SundanceTV's drama Hap and Leonard."
• Looking ahead to the Emmys, Gold Derby believes that National Geographic Channel's Saints and Strangers will "be a major player in the Best Movie/Mini Casting category due to its worldly ensemble" that's led by Vincent Kartheiser.
• Variety reports that the pilot of The Interestings, a drama featuring Jessica Paré, will debut on Amazon Video on June 17.
• According to Rolling Stone, Jon Hamm shows up on The Chris Gethard Show and declares, "I have the worst taste in music in the world." Also on the show, according to Uproxx, Hamm wrestled "for the first time ever, while wearing a sumo suit."
• Jon Hamm is narrating an Amazon series about the St. Louis Cardinals called All Or Nothing, according to Awful Announcing.
To stay up-to-date on all the latest news about Mad Men, sign up for the AMC Weekly.
Read More