Press
City A.M. on Don's Apartment; Kiernan Shipka Models for Carolina Herrera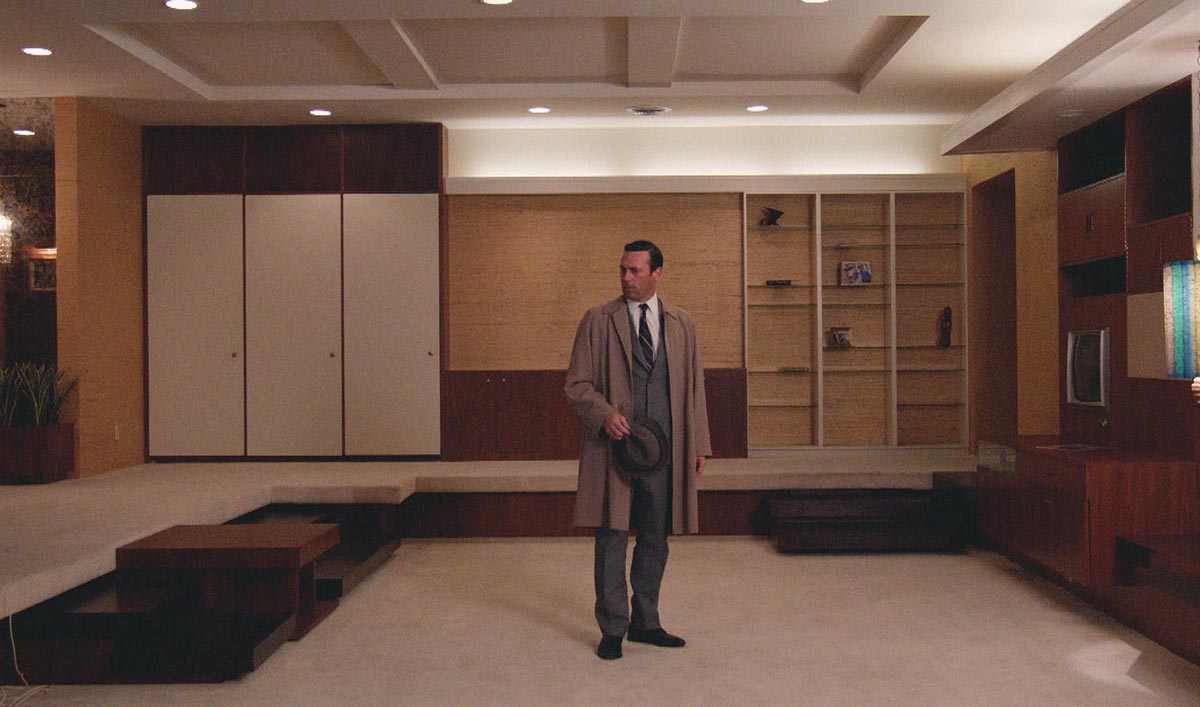 This week, City A.M. checks out Don and Megan's apartment, while Kiernan Shipka models for Carolina Herrera. Plus, The Wall Street Journal cites Mad Men for a classic hat's resurgence. Read on for more:
• City A.M. features Don and Megan's Manhattan apartment and how it was "designed to highlight the differences in personalities" between the two.
• Business of Fashion spotlights Kiernan Shipka's starring role in Carolina Herrera's Resort 2017 collection, which launched on Snapchat's Sweet publication.
• The Wall Street Journal credits Mad Men as one of the influences behind why "classic hats got renewed attention in the aughts."
• Talking to Fashionista about the costumes for Amazon's The Last Tycoon, Janie Bryant says the 1930's were "such a stunning period for men, really it is. It's completely opposite from Mad Men. It is all about the broad shoulders, the nipped waist, the wide lapel, the wide trouser leg."
• Bloody Disgusting's review of Nicolas Winding Refn's The Neon Demon praises Christina Hendricks and Keanu Reeves for "making the most of their brief appearances."
To stay up-to-date on all the latest news about Mad Men, sign up for the AMC Weekly.
Read More