Press
Mad Men Props for Sale; Vanity Fair Discusses Hairdos With January Jones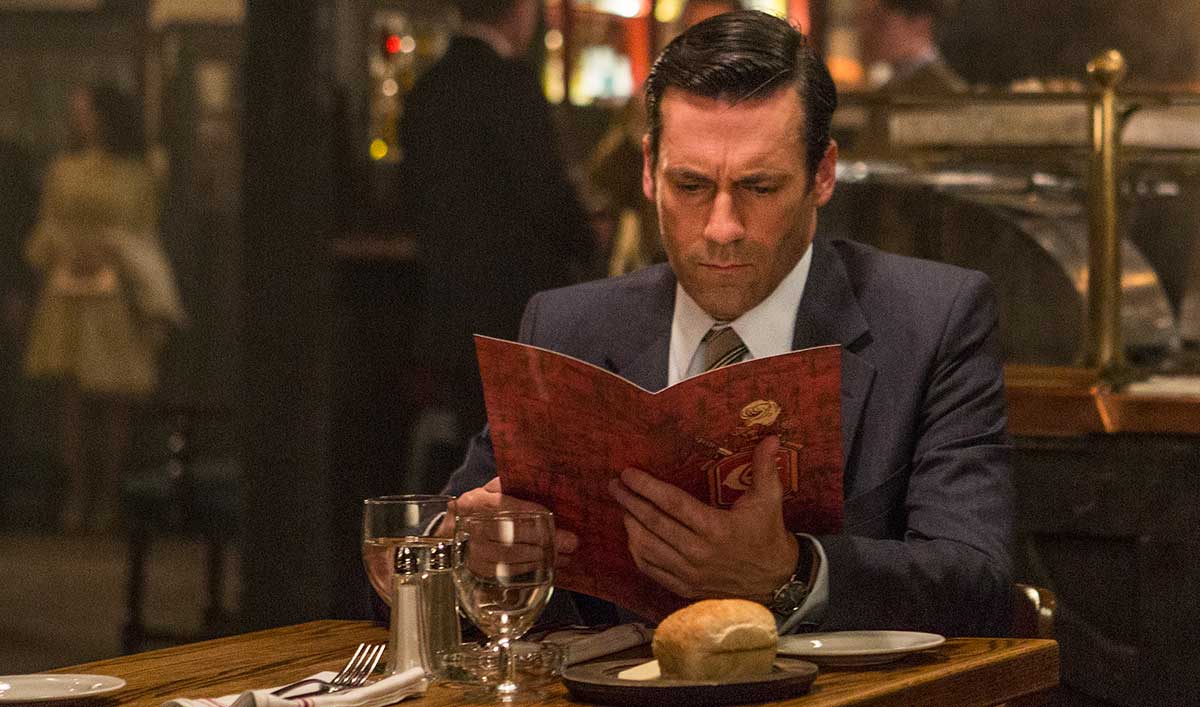 This week, The New York Times reports that the show's props are going on sale, while January Jones discusses Betty's hairdo with Vanity Fair. Plus, Beth Hall talks about playing Roger's secretary. Read on for more:
• The New York Times reports on a June 1 auction of Mad Men props (including Peggy's typewriter and Don's convertible), "many of which had been tied up in displays at the Museum of the Moving Image in New York and at Modernism Week in Palm Springs, Calif."
• January Jones tells Vanity Fair her favorite hairdo was Betty's, saying, "My hair just wanted to be in that shape. I think people wanted my hair to be in that shape. [Hairstylists] would literally set it in the morning, I'd brush it out, and it would bounce back."
• Beth Hall talks to Parade about playing Caroline: "I've always done comedy. Even on Mad Men, I was pretty much comic relief on that show."
• According to Indiewire, The Sopranos' David Chase says he was "jealous" of how good Mad Men was, explaining, "I couldn't have done that."
• Moviefone posts the trailer for the CW's Frequency, which stars Peyton List (Jane Sterling).
To stay up-to-date on all the latest news about Mad Men, sign up for the AMC Weekly.
Read More