Press
John Slattery in Captain America; Christina Hendricks Stars in New Movie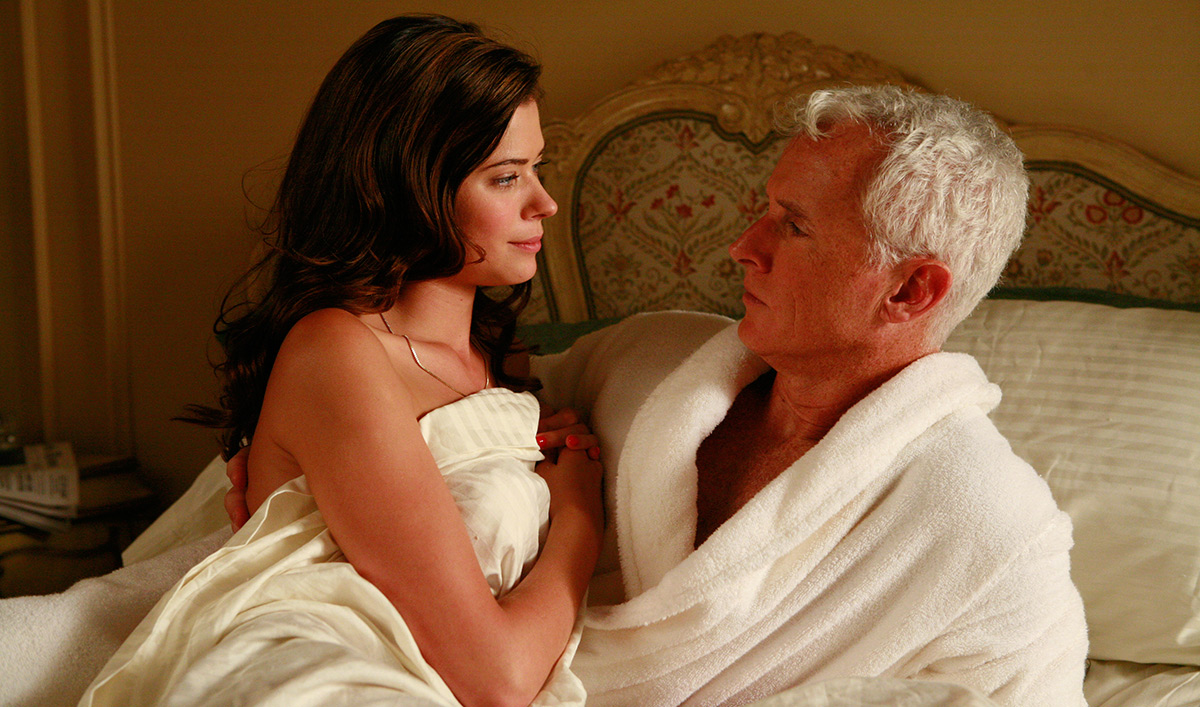 This week, John Slattery shows up in Captain America: Civil War, while Christina Hendricks stars in a new movie. Plus, Kiernan Shipka is praised for her role in The Blackcoat's Daughter. Read on for more:
• Movie Pilot spotlights the appearance in Captain America: Civil War of John Slattery, "a legend on the small screen starring in the critically acclaimed and personal favourite TV show, Mad Men."
• Deadline reports that Christina Hendricks is one of the stars of Pottersville, an indie dramatic comedy directed by Seth Henrikson.
• PopMatters, reviewing The Blackcoat's Daughter (formerly known as February), says the movie's "trio of young female actresses represent the best of what modern horror needs. Kiernan Shipka plays her role with an unsettling twist on the typical demure horror protagonist."
• Variety reports that Unwind, a movie starring Kiernan Shipka, will be co-financed by Voltage Pictures, which will also handle international sales.
To stay up-to-date on all the latest news about Mad Men, sign up for the AMC Weekly.
Read More