Press
Elisabeth Moss to Star in new Movie; John Slattery Speaks With AOL.com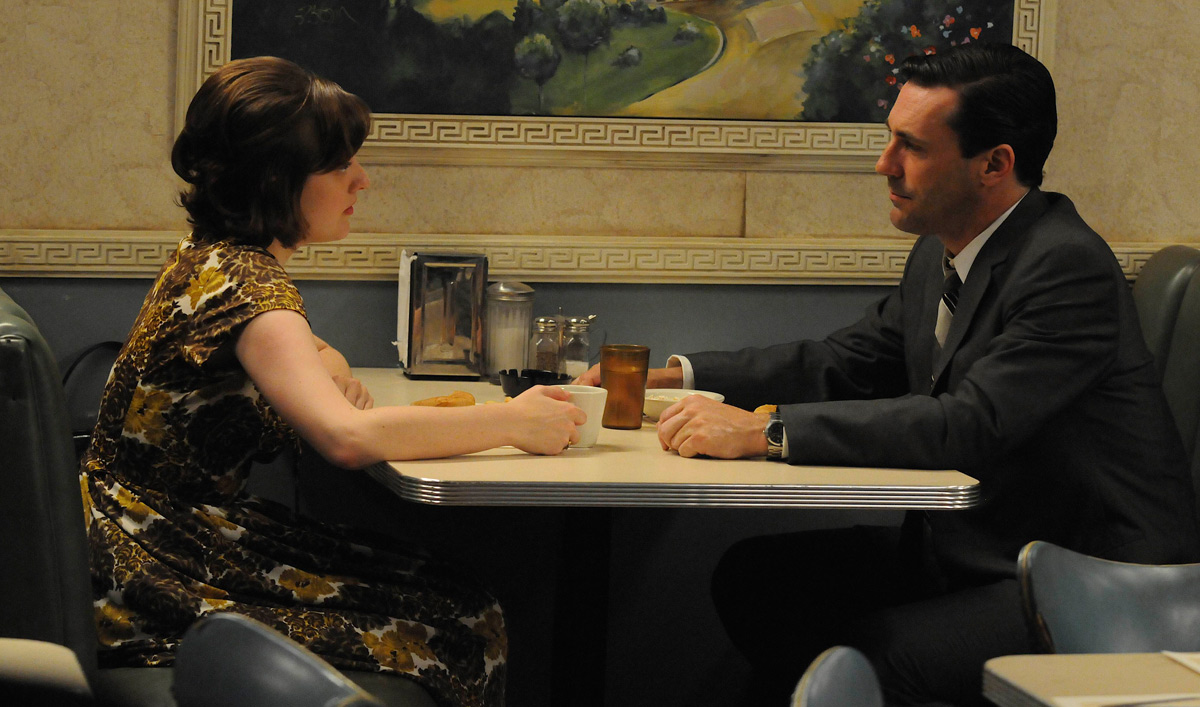 This week, Elisabeth Moss will star in a new Ruben Ostlund movie, while John Slattery speaks with AOL.com. Plus, Vulture discusses Mad Men's portrayal of pop culture. Read on for more:
• Variety reports that Elisabeth Moss is set to star in Ruben Ostlund's The Square, a follow-up to the director's Force Majeure.
• Talking to AOL.com about his post-Mad Men and Spotlight projects, John Slattery says, "You kind of just go where the best material you find is, or the material you have a connection with. The fact that those were the projects that asked me to be a part of them is an extremely fortunate circumstance."
• Vulture discusses TV's ability to embrace the culture it's portraying, citing Mad Men as "surely the most thorough and well-explored example of this kind of pop-culture interaction."
• Speaking with Into the Gloss about her beauty routine, January Jones says, "I'm trying to grow my hair out a little bit—it's been Betty Draper length since 2007."
To stay up-to-date on all the latest news about Mad Men, sign up for the AMC Weekly.
Read More