Press
Us Checks Out Elisabeth Moss' Bag; Jon Hamm Returns to Kimmy Schmidt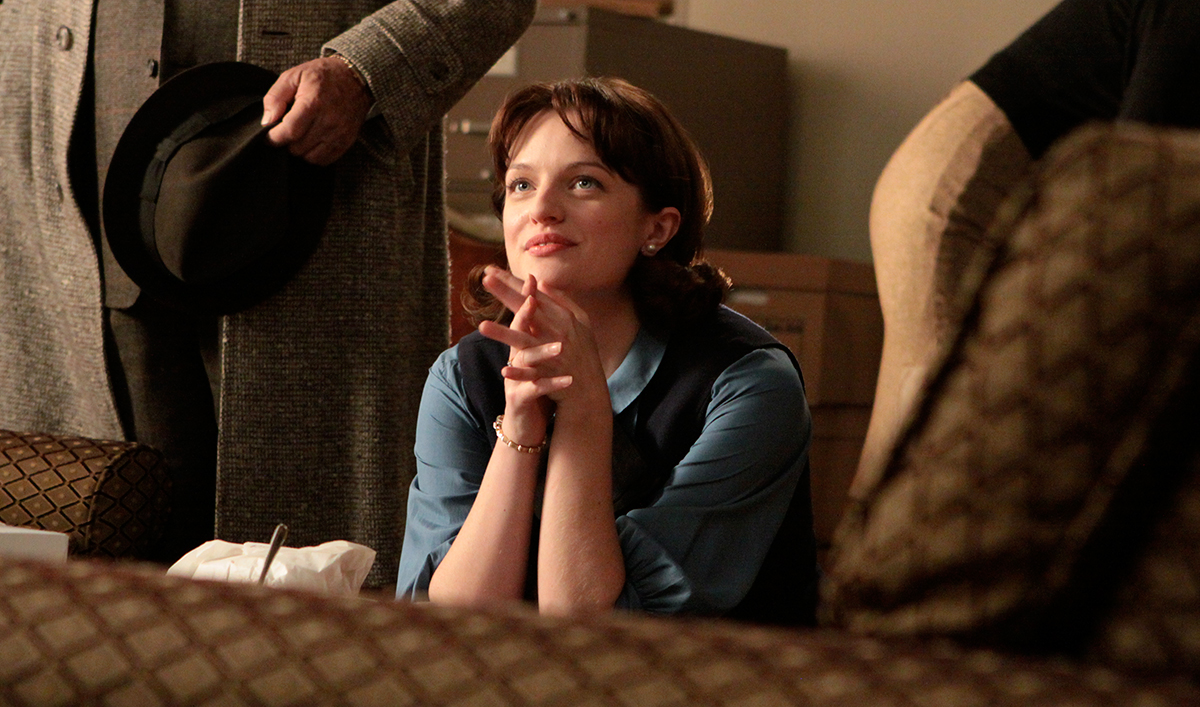 This week, Us Weekly checks out Elisabeth Moss' handbag. Plus, Jon Hamm returns to Unbreakable Kimmy Schmidt. Read on for more:
• Elisabeth Moss allows Us Weekly to "dig through her Rebecca Minkoff tote."
• Ellie Kemper teases to The New York Times that Jon Hamm will return to Unbreakable Kimmy Schmidt: "I won't say in what capacity. But you won't be disappointed." (Bustle reveals what happened when Hamm returned.)
• During Season 2 of Unbreakable Kimmy Schmidt, Decider notes that Kimmy yells how Jon Hamm's Reverend was "a psycho liar who claimed he came up with the 'Buy the World a Coke' commercial" — the same ad that Hamm's Don Draper was credited with creating during the Mad Men finale.
• Catch Christina Hendricks at Indiewire in the first trailer for Nicolas Winding Refn's The Neon Demon.
To stay up-to-date on all the latest news about Mad Men, sign up for the AMC Weekly.
Read More