Press
Variety Interviews Christina Hendricks; AP Lauds Mad Series Finale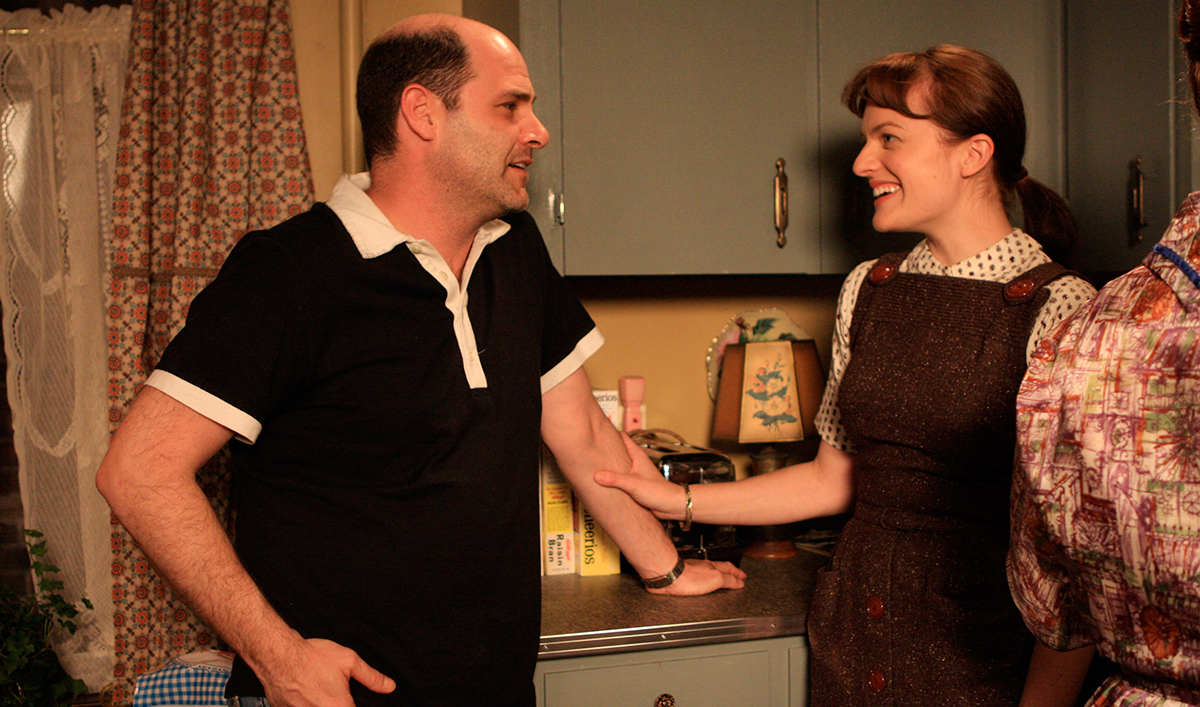 This week, Variety interviews Christina Hendricks, while the Associated Press lauds Mad Men's series finale. Plus, see Elisabeth Moss in the trailer for High-Rise. Read on for more:
• Asked by Variety about Mad Men, Christina Hendricks explains, "People come up every day and say how much they miss the show. I don't think it's going to go anywhere anytime soon. It's going to be a part of my life for a very long time."
• The Associated Press counts Mad Men as one of its 10 favorite series finales, noting that Don's Coca-Cola epiphany "vaulted Don back to the big advertising time, demonstrating he was truly The Real Thing, and that nothing would ever stop this Mad Man."
• The international trailer for High-Rise, featuring Elisabeth Moss, is "the first to depict the Lord of the Flies chaos unleashed by class warfare," according to Entertainment Weekly.
• IGN interviews Christina Hendricks, who says of her Mad Men cast mates, "Every scene that I did with them I felt like I got better as an actor, better at listening, better at being in the moment with them."
• Talking to Rotten Tomatoes about Joan, Christina Hendricks says, "I don't go through a day where someone doesn't approach me and talk about the character or talk about the show which is great."
• Zap2it spotlights a list of Gilmore Girls guest stars before they were famous, including Jon Hamm ("Years before he was making waves with Mad Men, he was guest starring as Lorelai's cute but very boring date").
• Deadline reports that Kevin Rahm has been cast in Lethal Weapon, Fox's pilot based on the movie franchise.
• According to The Hollywood Reporter, Charlie Hofheimer has joined the cast of 24: Legacy.
To stay up-to-date on all the latest news about Mad Men, sign up for the AMC Weekly.
Read More