Press
Kiernan Shipka Appears on W Cover; Marie Claire on Funny Jon Hamm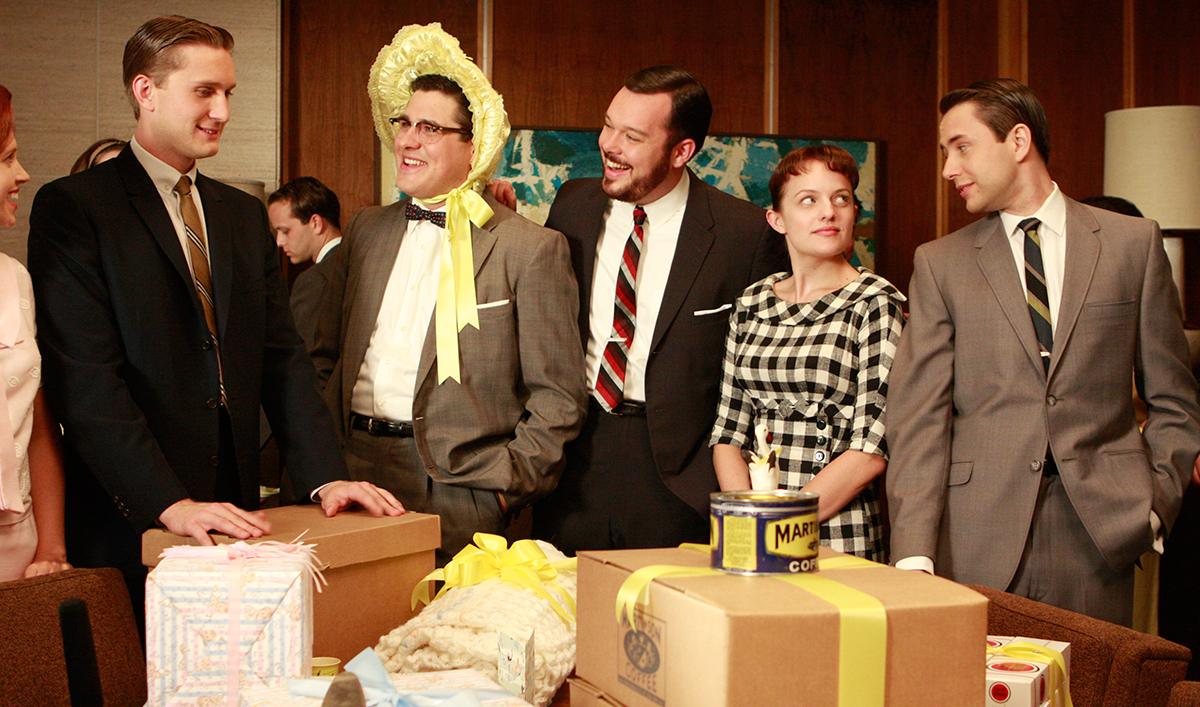 This week, Kiernan Shipka appears on W Magazine's cover, while Marie Claire points out how funny Jon Hamm is. Plus, Elisabeth Moss is interviewed by The Guardian. Read on for more:
• Kiernan Shipka, who appears on the W Magazine cover with Willow Smith and Zendaya, says, "Mad Men introduced me to the power of fashion. I realized that style could tell a story."
• Marie Claire points out five times that Jon Hamm "made us laugh out loud."
• Elisabeth Moss tells The Guardian, "I love my work, but I do not think that I am saving the world, and I do not think that I am doing anything brave by accessing emotions that I might have for roles. I am a Valley girl."
• To celebrate Jon Hamm's birthday, WhoSay compiles "some of the former Mad Men star's best acting moments—ranging from intense to silly—that prove he's a true Hollywood legend."
• ComingSoon.net considers Mad Men one of the 10 best series on Netflix because it's "one of the rare period dramas to be widely accepted by fans and critics alike."
• Backstage takes a look at 10 actors, including John Slattery, "who have taken on directing television shows as another outlet to showcase their talent."
• A.V. Club reports that Rich Sommer shows up on Board With Life, a web series, and "pulls off a legitimately unsettling character, like a sitcom creep with his niceness and middle distance stare."
To stay up-to-date on all the latest news about Mad Men, sign up for the AMC Weekly.
Read More