Press
Mad Men Wins WGA Award; First Look at Jon Hamm in Marjorie Prime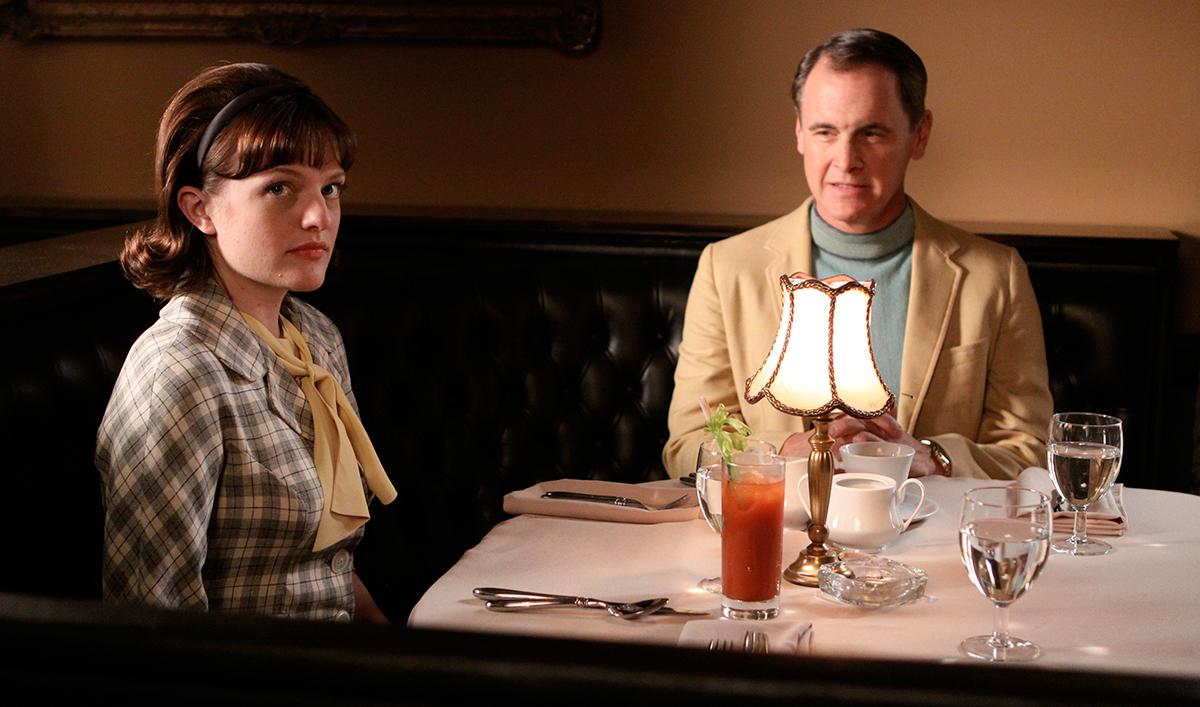 This week, Mad Men wins a WGA Award, while The Hollywood Reporter has a first look at Jon Hamm in Marjorie Prime. Plus, Indiewire considers Mad Men one of TV's best dramas. Read on for more:
• Deadline reports that Mad Men won the award for best drama series from the Writer's Guild of America.
• The Hollywood Reporter spotlights a photo of Jon Hamm and Tim Robbins "in a familial face-off" in Marjorie Prime, a sci-fi dramedy.
• Indiewire ranks Mad Men one of the 25 best TV dramas since The Sopranos, noting that the show felt "like the Great American Novel in TV form, setting itself at the very heart of capitalism and showing the ways in which the nation, and the world, changed across a decade."
• MTV showcases various celebrities, including Jon Hamm and Elisabeth Moss, "who put their own spin on [Justin] Bieber's synthy Purpose cut, to truly hilarious results."
• The Hollywood Reporter notes that Funny or Die's faux film starring Johnny Depp and based on Donald Trump's The Art of the Deal boasts "an all-star cast" that includes Robert Morse.
• Ellie Kemper tells Elle about having Jon Hamm as her high school drama teacher for one year, and that "he made such a difference in that short amount of time."
• Deadline reports that longtime Mad Men director, Jennifer Getzinger, will direct an NBC/Universal pilot called Miranda's Rights and is "the only woman hired to direct a broadcast drama pilot this season."
• Polygon talks to Rich Sommer (Harry Crane), who says a trip he took with Michael Gladis (Paul Kinsey) to an old fire watchtower "would prove insightful to him many years later" when he voiced the lead character on a new video game called Firewatch.
To stay up-to-date on all the latest news about Mad Men, sign up for the AMC Weekly.
Read More