Press
Kiernan Shipka Talks Sally With Dazed; ET Interviews Jessica Paré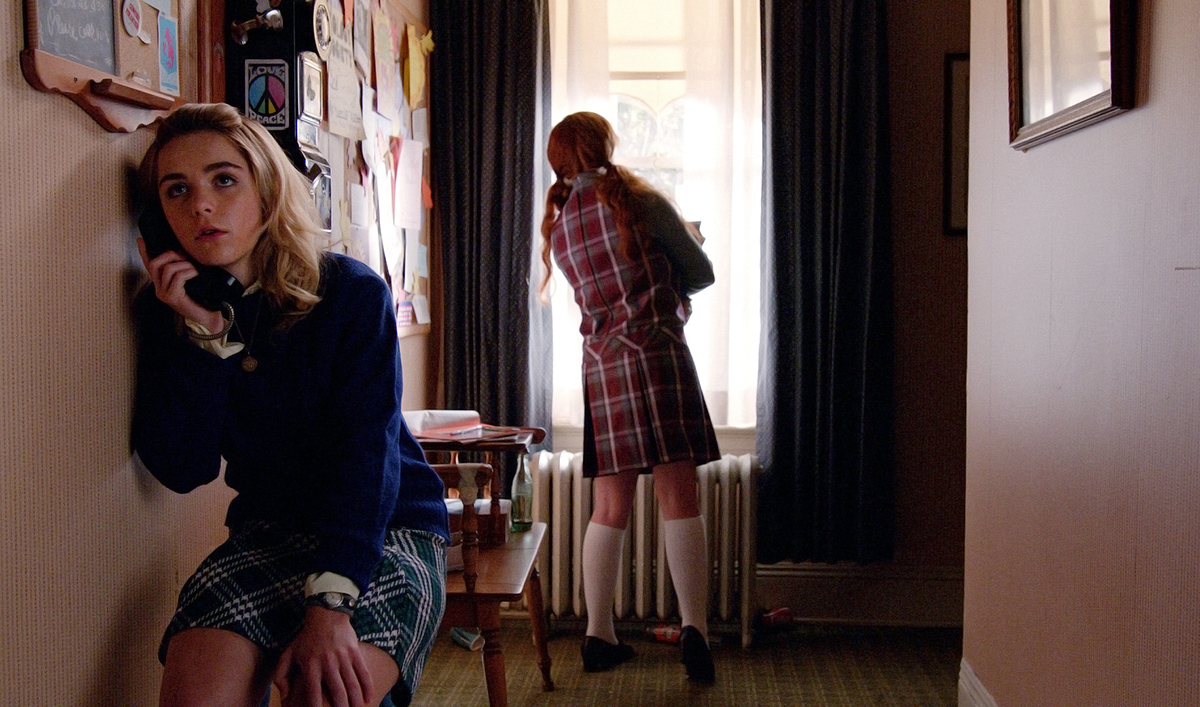 This week, Kiernan Shipka is profiled by Dazed. Plus, Entertainment Tonight interviews Jessica Paré. Read on for more:
• Kiernan Shipka tells Dazed, "I was totally connected to Sally's experience and willing to go on any journey with her."
• Interviewed by Entertainment Tonight about Mad Men, Jessica Paré says, "I feel so grateful. I certainly miss my friends, but, you know, I also text with January [Jones] and Christina [Hendricks], and I saw Jon [Hamm] the other day!"
• Variety reports that the international sales rights to Mad to Be Normal, a movie starring David Tennant and Elisabeth Moss, will be handled by the U.K.'s GSP Studios.
• Check out Elisabeth Moss at Collider.com in the trailer for High-Rise.
To stay up-to-date on all the latest news about Mad Men, sign up for the AMC Weekly.
Read More