Press
Author Discusses Mad Characters; Matthew Weiner Directs OITNB Episode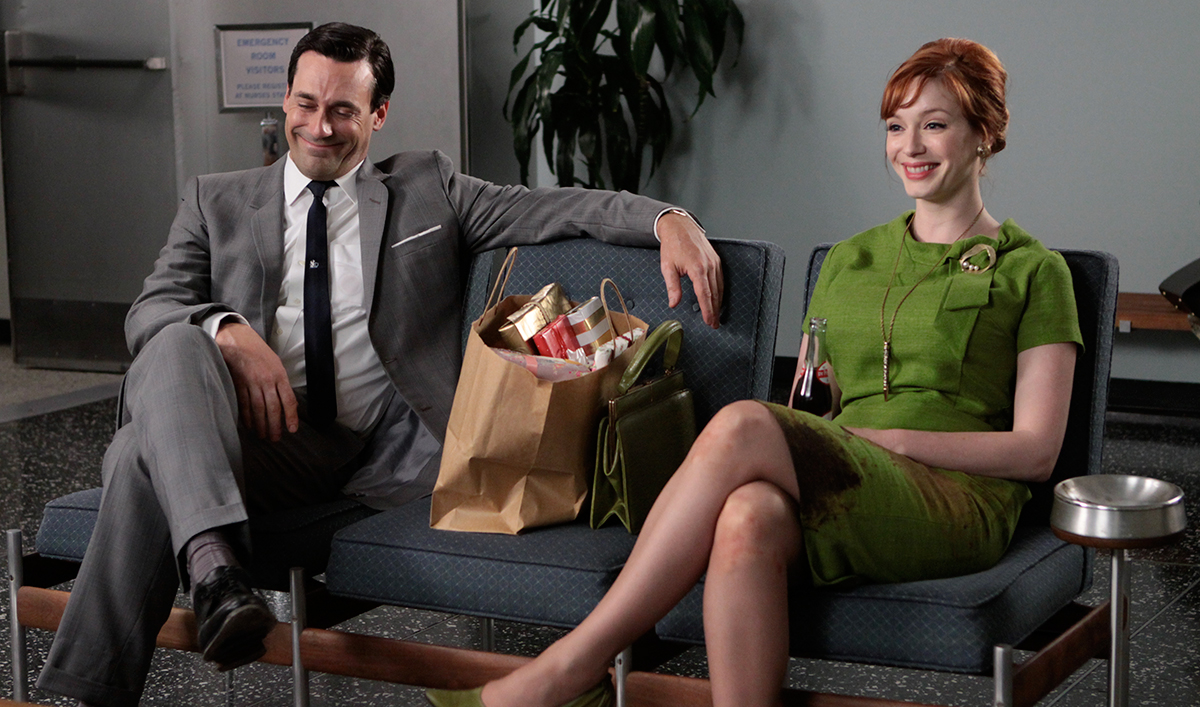 This week, the author of a new Mad Men book discusses the show's characters, while Matthew Weiner directs an episode of Orange Is the New Black. Plus, Entertainment Weekly is thankful for Mad Men's seven seasons. Read on for more:
• Speaking with Salon about his new book, Mad Men Carousel: The Complete Critical Companion, Matt Zoller Seitz says of the show's characters, "I would go so far as to say that they're the only characters in television history who are 100 percent consistent in their behavior, and never do anything that's out of character just for effect."
• According to The Hollywood Reporter, Matthew Weiner is directing a Season 4 episode of Netflix's Orange Is the New Black. Bustle has some ideas for "a few things that I miss from Mad Men that I can totally see working well in the OITNB universe."
• Looking back at the year in pop culture, one Entertainment Weekly staffer is thankful for "all seven perfect seasons of Mad Men, and thankful that it came to such an elegant and fitting conclusion."
• Rolling Stone highlights that Neflix will start streaming Black Mirror's "White Christmas" special, starring Jon Hamm, on Dec. 25. Wired is also intrigued by Hamm in the Black Mirror episode, as well as Elisabeth Moss in Queen of Earth (arriving Dec. 22 on Netflix).
• Missoulian reports that Winter Light — a movie starring Vincent Kartheiser and co-produced by Abigail Spencer — has made the short list for the 2015 Academy Awards in the live action short film category.
To stay up-to-date on all the latest news about Mad Men, sign up for the AMC Weekly.
Read More