Press
Kiernan Shipka's Bobby Memories; CarterMatt Touts Jon Hamm Globe Nod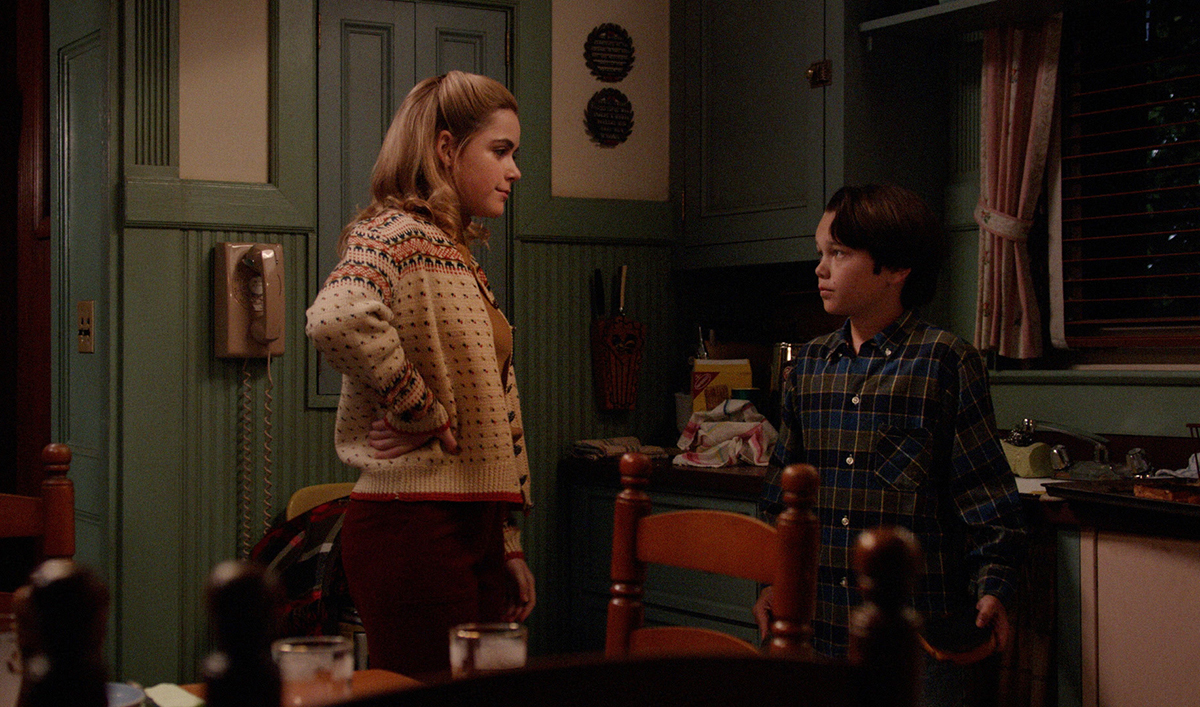 This week, Kiernan Shipka shares her Bobby memories, while CarterMatt urges a Golden Globe nomination for Jon Hamm. Plus, John Slattery talks about his new movie, Spotlight. Read on for more:
• On Apple's List App, Kiernan Shipka "recounts her memories for every single Bobby," according to USA Today.
• CarterMatt deems Jon Hamm worthy of a Golden Globe best drama actor nod because "Don Draper never had the broadest scenes on Mad Men, and that forced Jon into being a master of subtlety and internalization."
• John Slattery talks to NOW Magazine about playing Ben Bradlee, Jr. in Spotlight, characterizing him as "a journalist from a predominantly Catholic city, with a large Catholic readership, and this is a very delicate story that would have been easier to let lie."
• Peggy is the one TV character that Backstage will miss the most, noting that the "secretary-turned-copywriter was in many ways more culturally significant than Don Draper: a nuanced depiction of everyday feminism, a symbol of the '60s working woman."
• Zap2it has a sneak peek from "Mad Men: The Complete Collection" where Janie Bryant talks about dressing Christina Hendricks' Joan and Jessica Paré's Megan, noting that Megan was "a character that I've been able to really experiment with, move forward with and really develop her costume design in a lot of different ways."
• Business.com notes, "When you're managing misfortune in your office, you can model a lot of what you do—but not everything, of course—after Bert Cooper, Roger Sterling, and Don Draper's tragedy strategies. Plenty of people lived, died, and sustained injuries at Sterling Cooper, but the business always soldiered on."
• Evening Standard interviews Matt Berry, who says that the "brilliant" Jon Hamm did his show, Toast of London, and then won the Emmy a week later.
To stay up-to-date on all the latest news about Mad Men, sign up for the AMC Weekly.
Read More