Press
John Slattery, Spotlight Win Acclaim; Jon Hamm in Toast of London Clips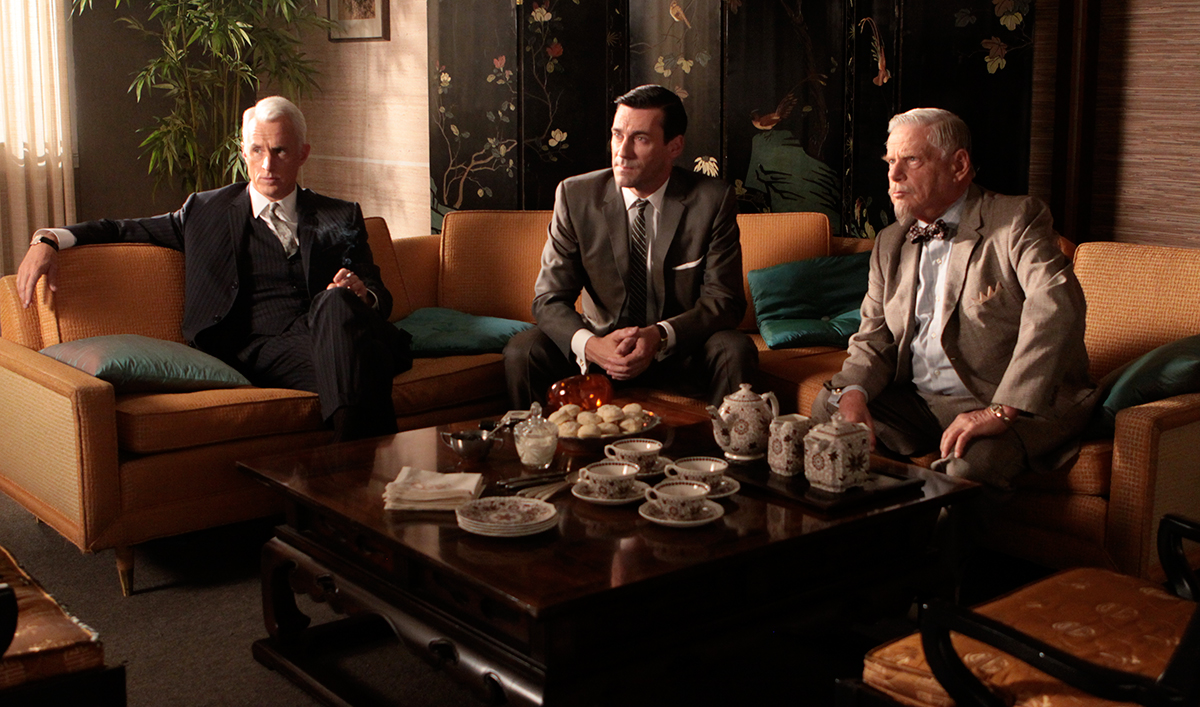 This week, John Slattery and his new movie, Spotlight, win acclaim, while Jon Hamm shows up in clips for Toast of London. Plus, February, starring Kiernan Shipka, wins overseas deals. Read on for more:
• John Slattery talks to TODAY about Spotlight, the acclaimed new movie about The Boston Globe investigation of sexual abuse by priests that he stars in, and compliments the filmmakers who "really turned this into a thriller."
• NPR's review of Spotlight calls it "a brilliant, riveting work" and singles out John Slattery as one of two of the ensemble's actors who give the movie "its dramatic fulcrum."
• Joe.ie showcases promos for the new series of the "critically-acclaimed" Toast of London that feature Jon Hamm.
• According to The Hollywood Reporter, deals have been struck for February, a horror movie starring Kiernan Shipka, to be seen in several overseas markets, including the U.K., France, Australia and New Zealand.
•The Hollywood Reporter states that next summer Amazon Studios will release Nicolas Winding Refn's The Neon Demon, a "hotly anticipated American-Danish horror film" starring Christina Hendricks.
• CarterMatt wants a Golden Globe best drama nomination for Mad Men, asking, "Before we say goodbye to it for good, how about one final nod for one of the greatest shows ever made?"
• Bustle recommends that "any gals who wish to embrace their femininity within their workwear wardrobe, take inspiration from the women of Mad Men and show the world how society has changed since the '60s."
• Hidden Remote shares the five things it misses most about Mad Men: the music, the meticulous attention to detail, Sally, the humor and the conspiracy theories.
To stay up-to-date on all the latest news about Mad Men, sign up for the AMC Weekly.
Read More