Press
Jon Hamm Books Movie Role; EW Interviews Elisabeth Moss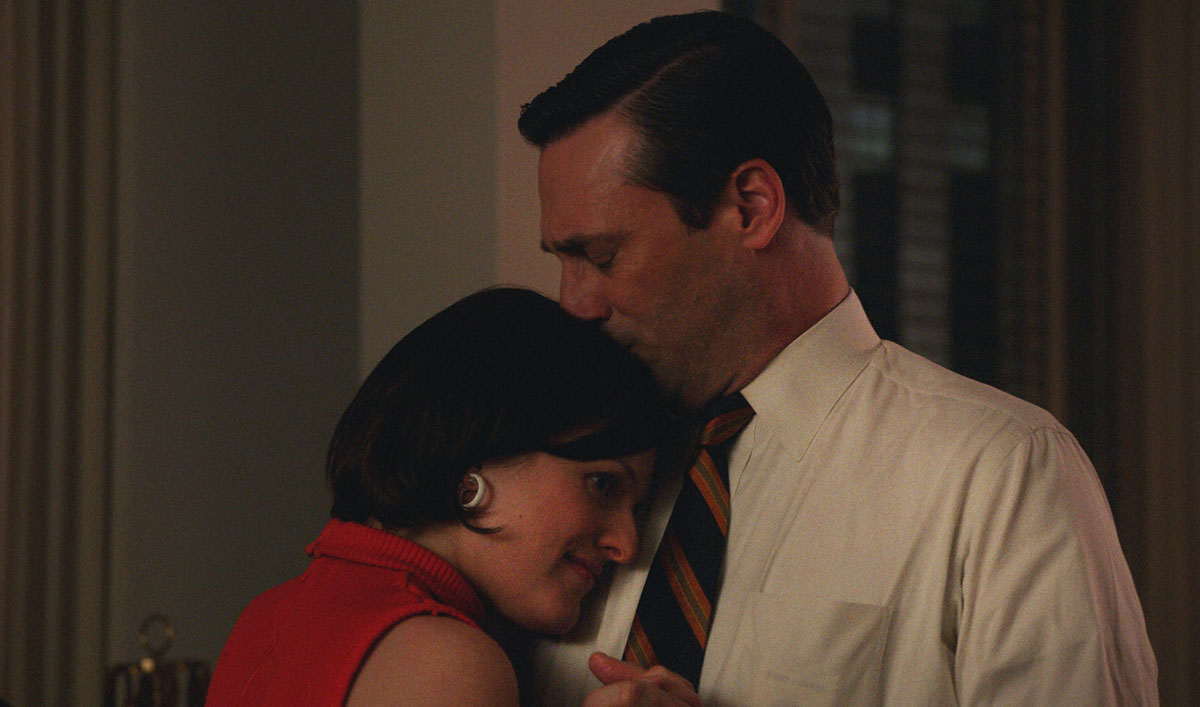 This week, Jon Hamm books a movie role, while Entertainment Weekly interviews Elisabeth Moss. Plus, Janie Bryant is designing clothes for an HSN collection. Read on for more:
• According to The Hollywood Reporter, Jon Hamm has joined the cast of Baby Driver, a movie that will be directed by Edgar Wright.
• Elisabeth Moss tells Entertainment Weekly that acting in her new movie, Truth, "has given me a greater respect for investigative journalism. I think it's a nice reminder to people of how important that job is, and that there is a certain sense of responsibility that comes with that."
• According to The Hollywood Reporter, Janie Bryant — who was responsible for Mad Men's "'60s chic looks" — contributed designs to a new HSN collection.
• Decider breaks down "four of Hamm's funniest roles to see why we find a ridiculous Jon Hamm so delightful."
• Check out TVLine for a first look at Vincent Kartheiser and Anna Camp (Bethany Van Nuys) in NatGeo's Saints & Strangers, a TV movie about the Pilgrims.
• Entertainment Weekly has a sneak peek clip of John Slattery reading from Sarah Vowell's new book, Lafayette in the Somewhat United States.
• Reviewing Mad Men: The Final Season – Part 2 on DVD and Blu-ray, HamptonRoads.com calls the ending "an ingenious idea, perfectly executed, and guaranteed to bring smiles to Baby Boomers who will remember an iconic '70s television ad so well."
• Speaking with InStyle, Elisabeth Moss says Truth is "a really important story to hear in this age of the 24-hour news cycle. Things are happening so quickly and everybody is trying to get the story first and worrying about the truth of the story is secondary."
To stay up-to-date on all the latest news about Mad Men, sign up for the AMC Weekly.
Read More