Press
Elisabeth Moss Cast in New Movie; Jon Hamm in Toast of London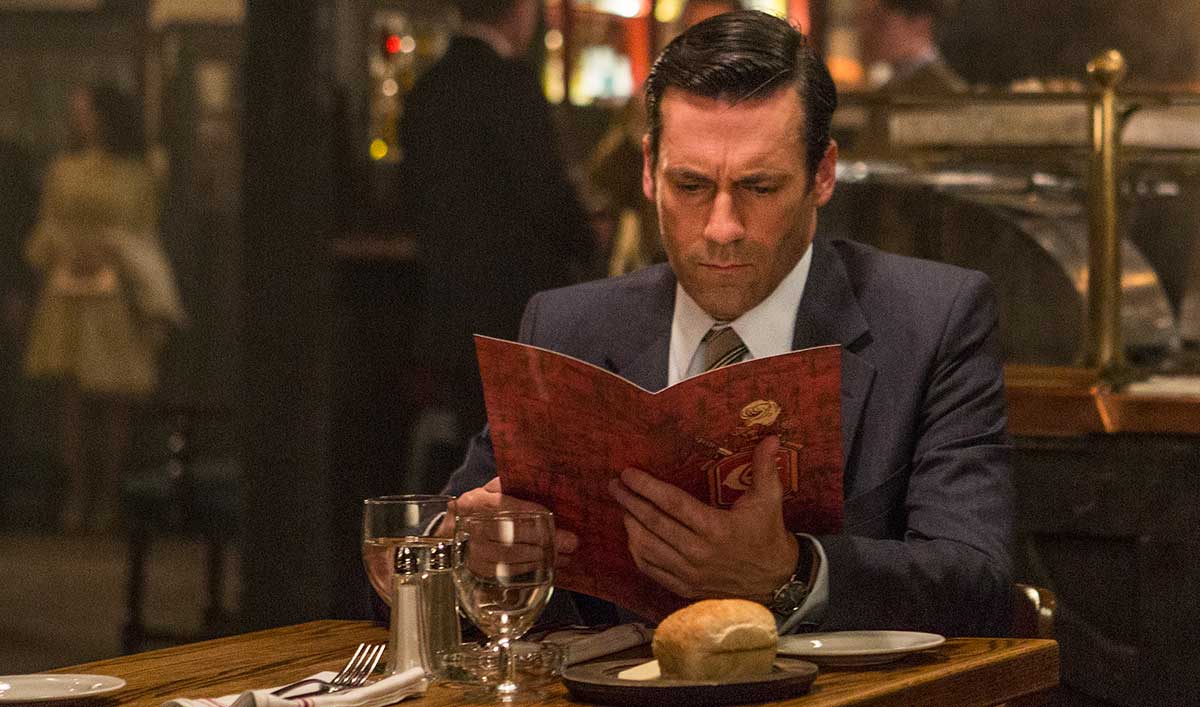 This week, Elisabeth Moss is cast in a new movie co-starring Liev Schreiber, while there's more detail on Jon Hamm's turn in Toast of London. Plus, Aziz Ansari once had an idea where he'd co-star with Hamm as astronauts in a movie. Read on for more:
• Deadline reports that Elisabeth Moss has joined the cast of The Bleeder, a movie about Chuck Wepner, the boxer who "improbably pushed world champ Muhammad Ali to the limit in their 1975 title fight."
• RadioTimes has more details of Jon Hamm's upcoming appearance on Toast of London, where "Toast gets a charisma lesson from Mad Men star Jon Hamm (playing himself)."
• According to Entertainment Weekly, Aziz Ansari says he once had an idea for a movie where he and Jon Hamm were astronauts although "I can't remember exactly what happened."
• Elisabeth Moss, speaking with MTV about Tom Hiddleston, her High Rise co-star, jokes, "It's like, come on, he's like so handsome, but then he's so nice. And then he's really professional. He's a good actor. It's annoying!"
To stay up-to-date on all the latest news about Mad Men, sign up for the AMC Weekly.
Read More