Press
Vulture Deems Mad Must-See TV; Jessica Paré Wins Movie Role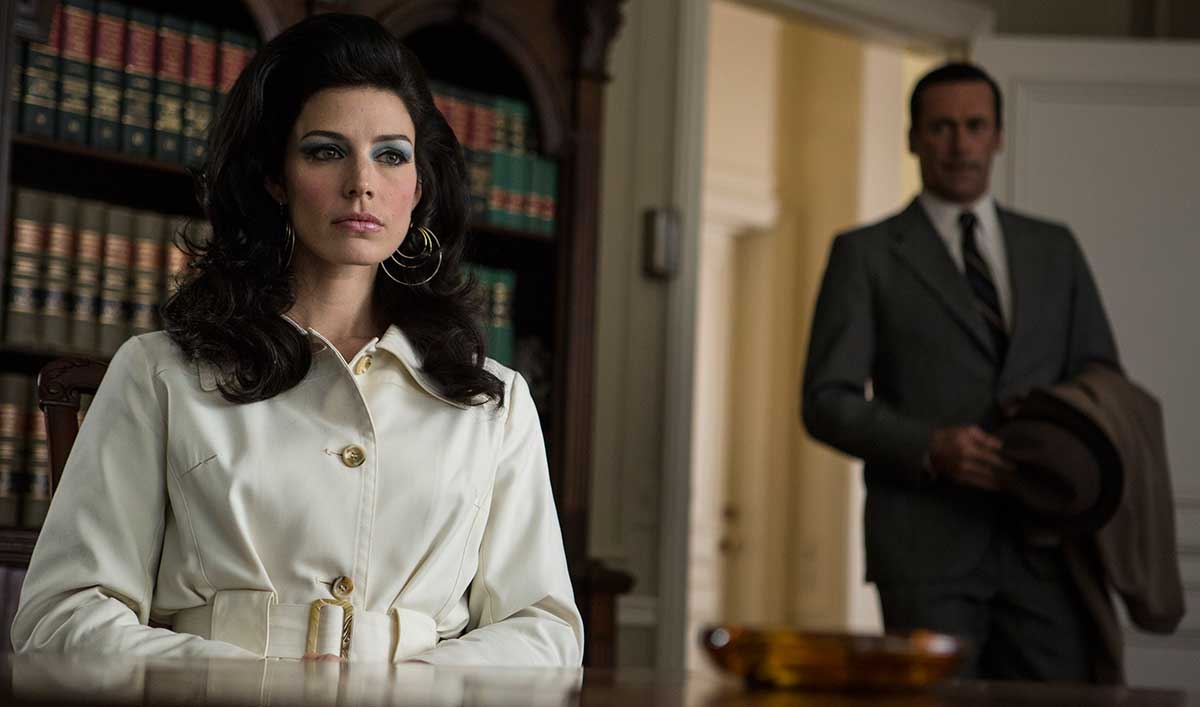 This week, Vulture deems Mad Men must-see TV, while Jessica Paré wins a movie role. Plus, Christina Hendricks talks about auditions to Backstage. Read on for more:
• Vulture considers Mad Men one of the 100 TV dramas everyone should watch, calling it "the show that crystallized just how artful TV could be. Personally, I will never really stop missing this show."
• According to The Hollywood Reporter, Jessica Paré will star in Lovesick, a film from writer-director Tyson Caron.
• Backstage learns from Christina Hendricks that she's "so bad at auditions, I get so nervous. I try to make interesting choices and be as authentic as [I] can to what's on the page."
• Joel Murray tells A.V. Club that "some people say that Freddy was the only character on the show that had any redeeming qualities, really. He was a nice guy, he had a drinking problem, he got a bad deal."
• Speaking with Backstage, Alison Brie says people don't always recognize her as Trudy: "It takes them a minute to be, like, 'Oh, that was you on that show,' which I consider to be a great compliment."
• Indiewire believes that the closing scene in each episode is "as poignant in its reflection of urban solitude as any Edward Hopper painting."
• The Hollywood Reporter's review of The Makings of You credits the movie's appeal to its lead performers, including Jay R. Ferguson who "displays an unkempt charm and tenderness that makes his man-boy character quietly appealing."
To stay up-to-date on all the latest news about Mad Men, sign up for the AMC Weekly.
Read More