Blog
Take Home a Piece of Mad Men History With Screenbid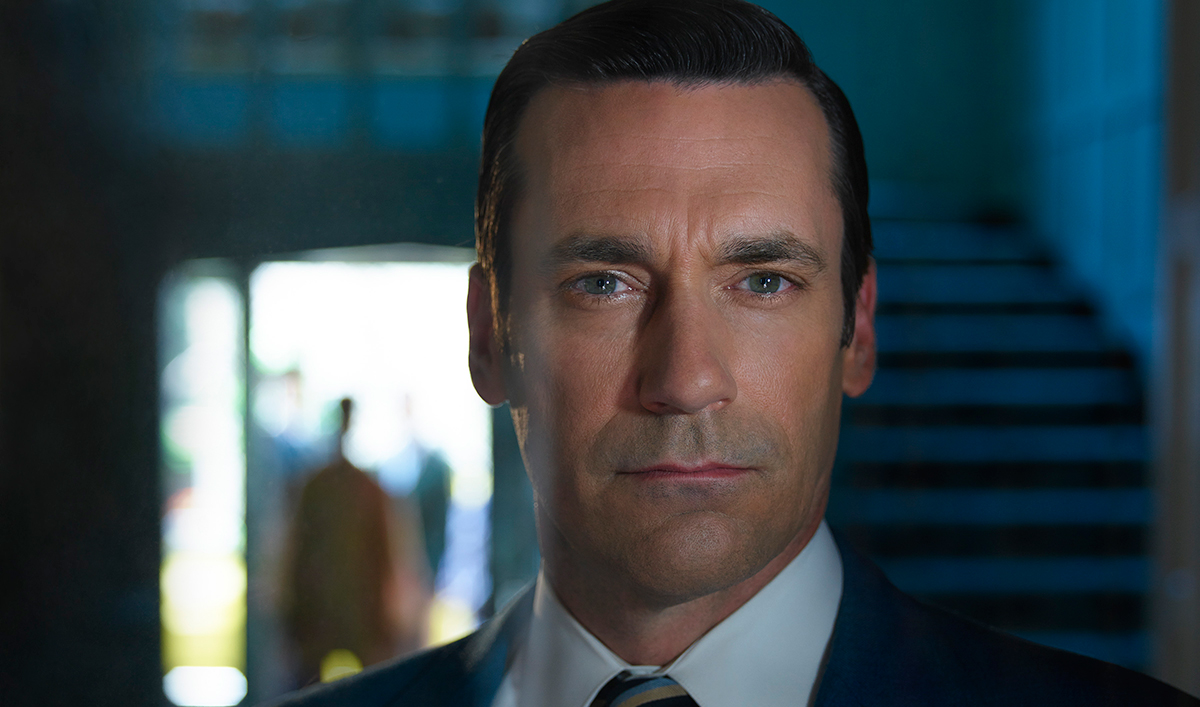 Have you ever wished you worked at Sterling Cooper? Or just wish your desk looked like you did? Coveted Betty's sunglasses, Don's style, or Peggy's barware?
Starting today, you can bid on over 1500 items from the set and wardrobe of Mad Men, including:
Don Draper's 1965 Cadillac Coupe de Ville
Don Draper's Brooks Brothers suits, sunglasses, and business cards
Wardrobe, office accessories and personal effects for every major character
Megan Draper's wedding ring
Don Draper's penthouse furnishings
Joan's emerald necklace
Stan's Bongos
Bert Cooper's tea set
Vintage Barware and ashtrays
Business cards and office accessories for major characters from every iteration of the agency
Briefcases, luggage, lamps, carpets and dozens of period toys
All auction items are available at Screenbid, lots begin closing August 6th. Take home a piece of television history.
Read More