Press
Predictions for Mad Men's Emmy Wins; Elisabeth Moss in New Thriller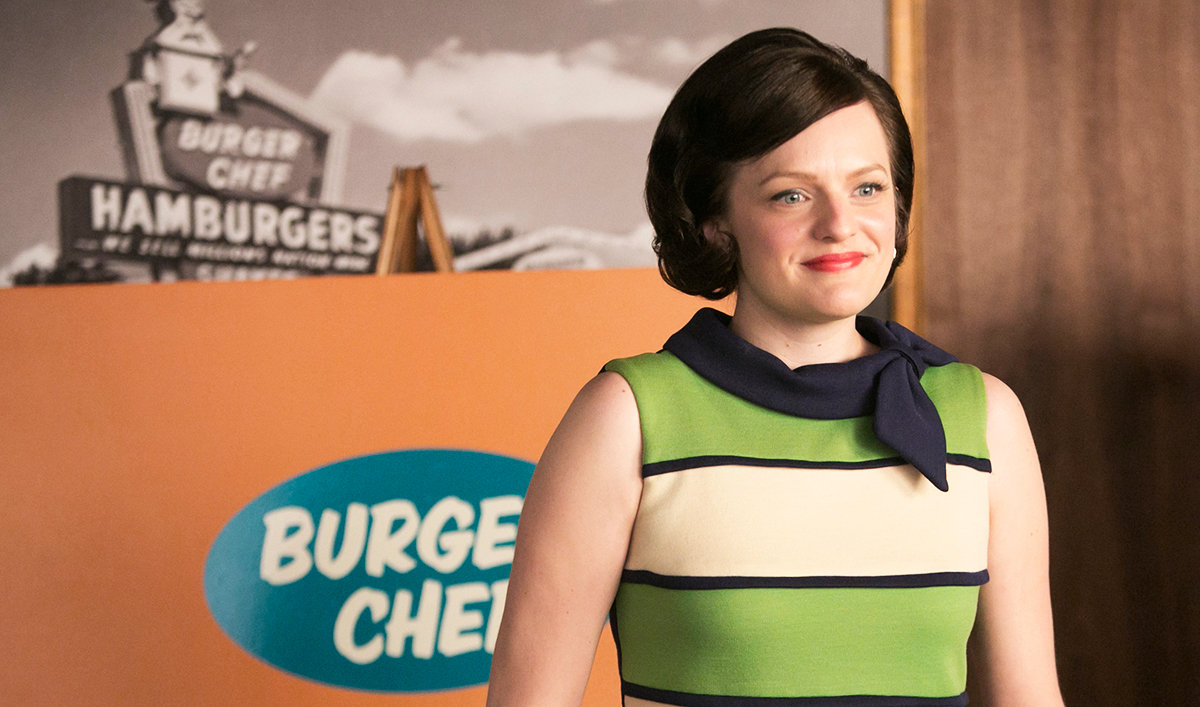 This week, the internet wonders if Jon Hamm will finally take home his well-deserved Emmy. Plus new trailers for Elisabeth Moss and Kiernan Shipka's post Mad Men films. Read on for more:
• Vanity Fair spotlights the trailer for Elisabeth Moss's new film, Queen of the Earth, remarking, "Mad Men retirement doesn't seem to be all fun, games, and gold watches for Elisabeth Moss." Vulture shares in the excitement.
• Yahoo takes a look at Emmy awards past, asking the valid question, "When should Jon Hamm have won his Emmy?"
• The New York Post reports that Jerry Della Femina, "the legendary ad exec who Matt Weiner said inspired his hit AMC series," is planning to launch his own show on the wild ad world of the 1970s.
• Gold Derby analyzes Jon Hamm's chances of winning this year's Outstanding Lead Actor award, noting that after the announcement, "Jon Hamm skyrocketed to the top of our Best Drama Actor chart."
• The Huffington Post weighs Mad Men's chances of winning, stating "Mad Men is clearly a greater show than any of this year's nominees."
• Bustle highlights the trailer for Kiernan Shipka's new film One & Two, proclaiming, "this is the exact post-Mad Men move Shipka needs to make."
To stay up-to-date on all the latest news about Mad Men, sign up for the weekly Mad Men Insiders Club.
Read More