Video
January Jones on Five of Her Favorite Betty Francis Scenes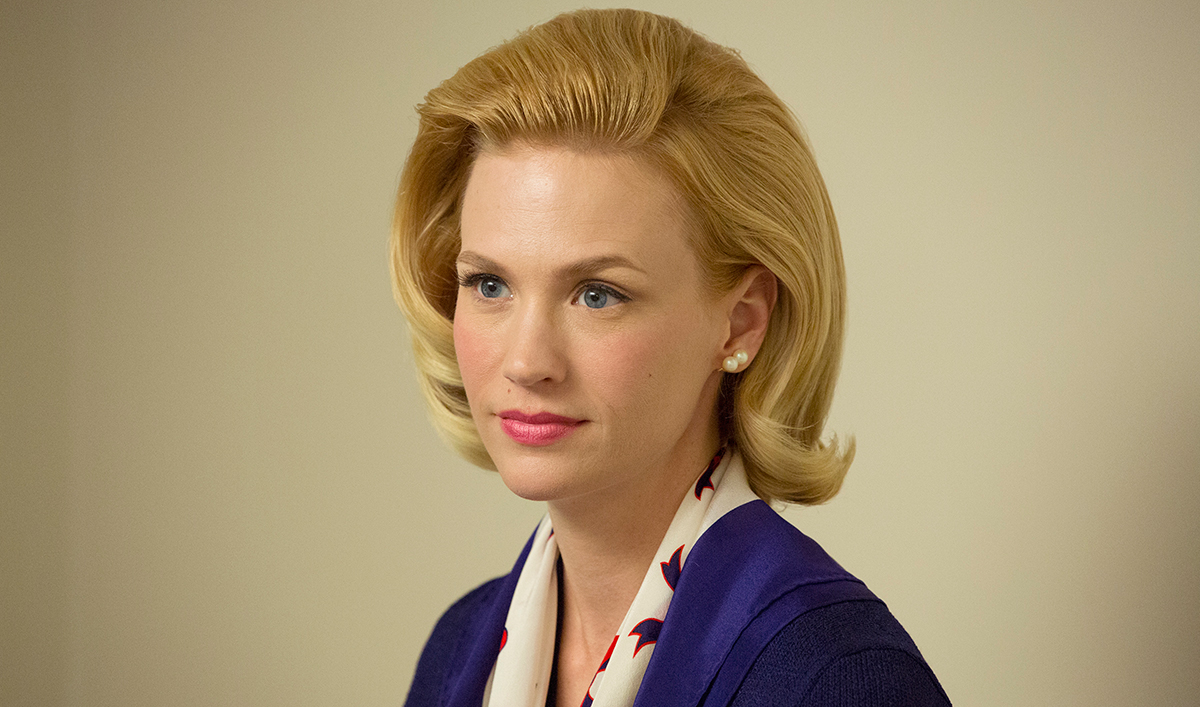 From hair color to husbands, Betty is no stranger to change. AMC asked actress January Jones to share her insights on some of the character's most memorable moments.
1. Betty With the BB Gun – Season 1, Episode 9, "Shoot"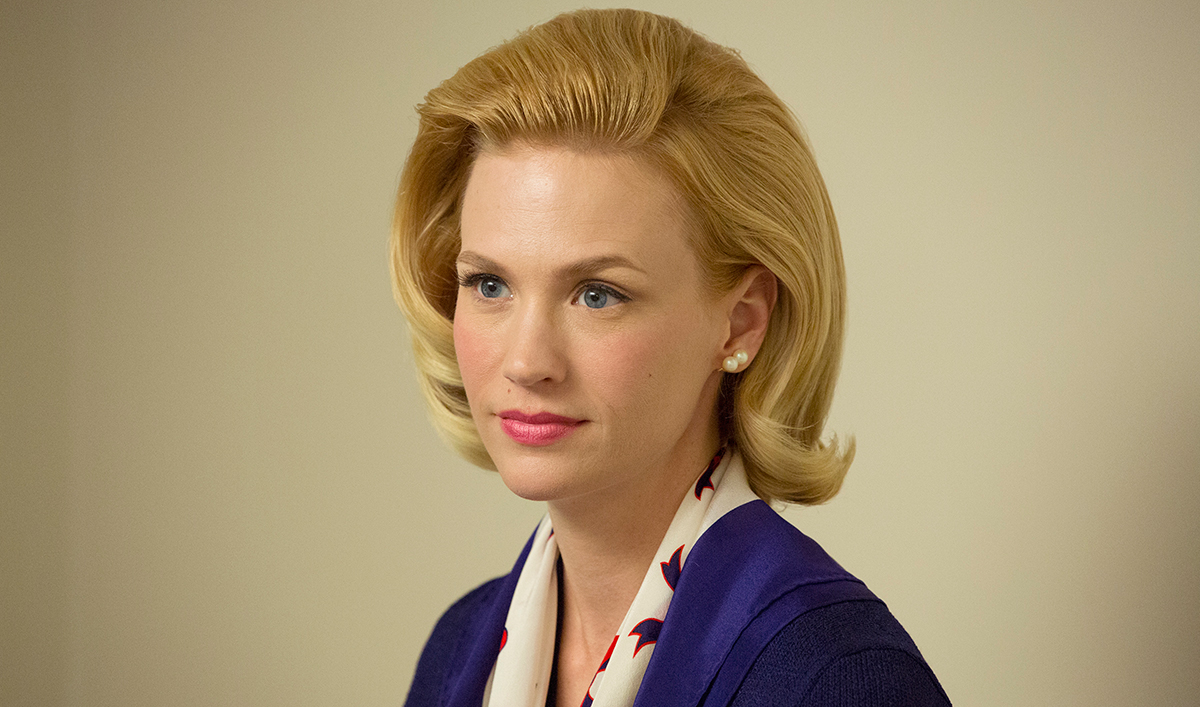 "Season 1 had a few of my favorites scenes. When Betty shoots the birds is one of them. That whole episode actually."
2. Betty and Glenn's Car-side Talk – Season 1, Episode 13, "The Wheel"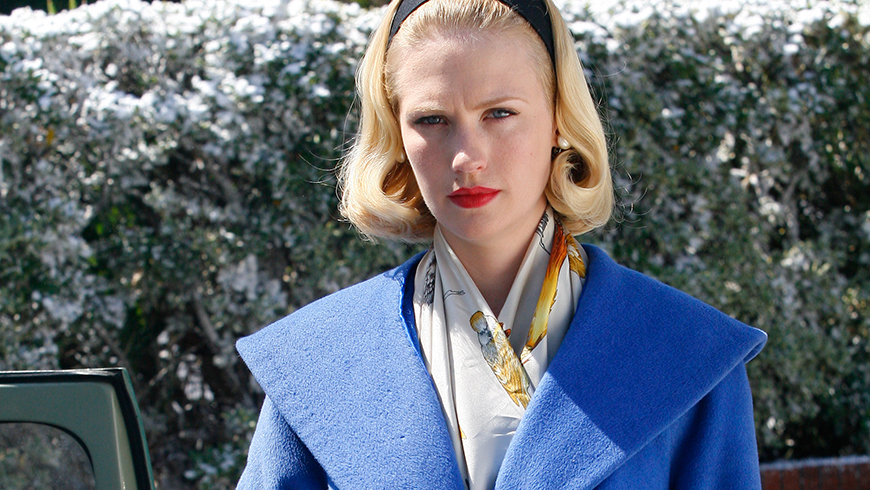 "The last scene of Season 1 when I have that scene with Glen in the car, when Betty says 'Adults don't know anything.' That's just a really heartbreaking scene and I loved doing that with Marten [Weiner]."
3. Betty Confronts Don About His Identity – Season 3, Episode 11, "The Gypsy and the Hobo"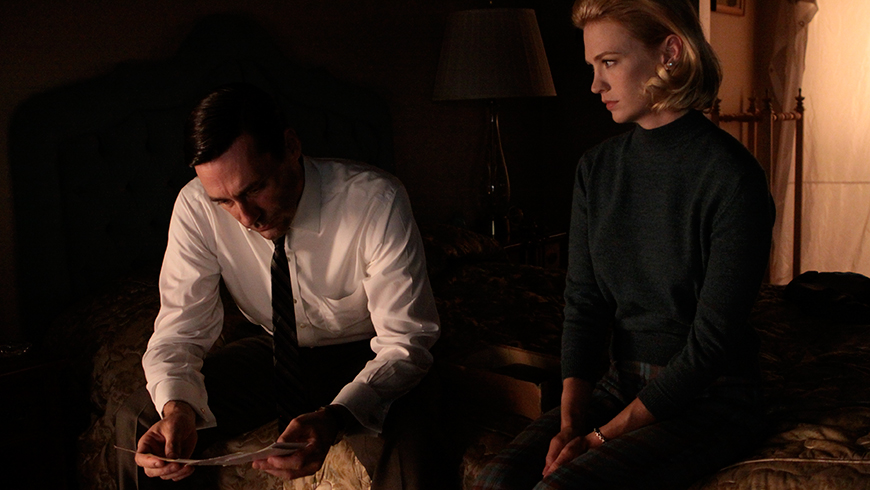 I love the scene when Betty confronts Don about his identity. Jon [Hamm] and I had a really beautiful time doing those scenes.
4. Betty Gives Birth – Season 3, Episode 5, "The Fog"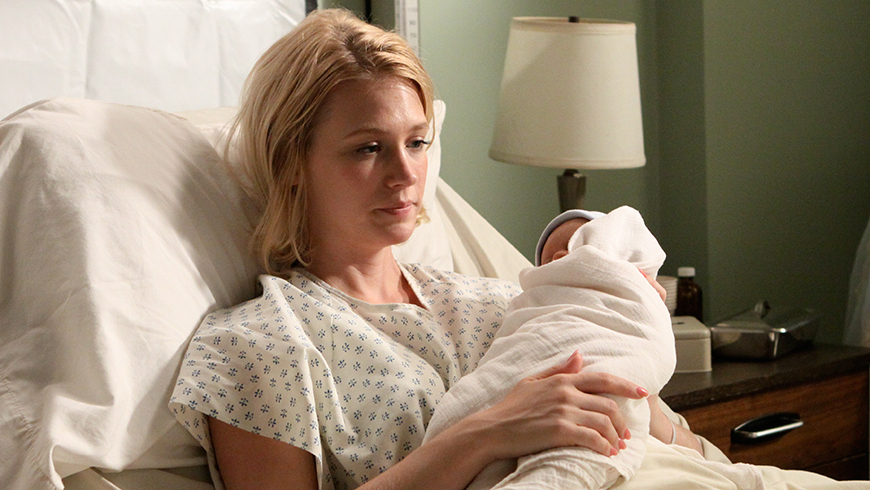 "The scene where Betty gives birth, when she was hallucinating…that was all very bizarre but fun to do."
5. Betty and Don at Camp – Season 6, Episode 9, "The Better Half"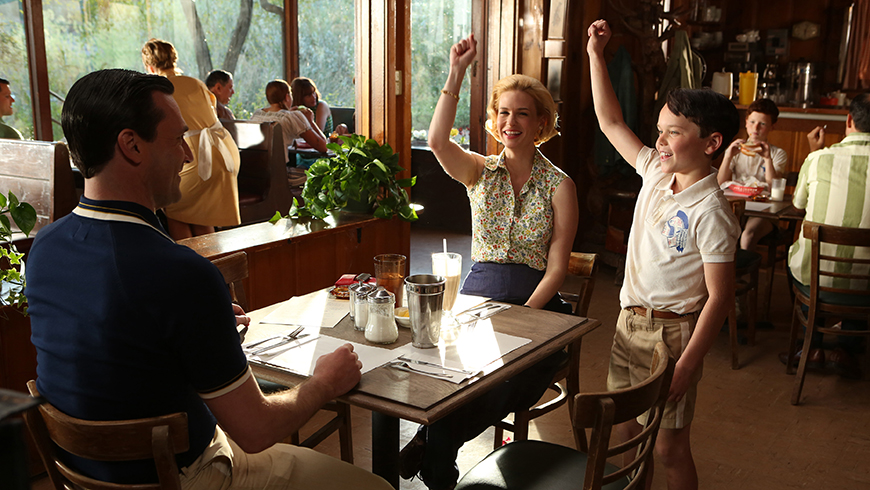 "I love the scene in Season 6 when Betty and Don rekindle their romance for an evening. I love the power that Betty had in that scene, and I loved just being able to do that scene with Jon and how the friendship and love was there."
Click here to read more of the cast's favorite scenes.
Read More