It's the End of an Era. Be a Part of It – Remake the Pilot Episode With the Mad Men Fan Cut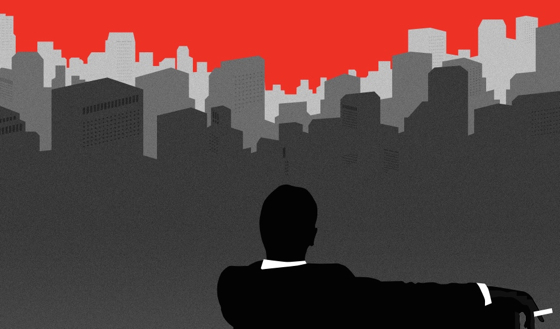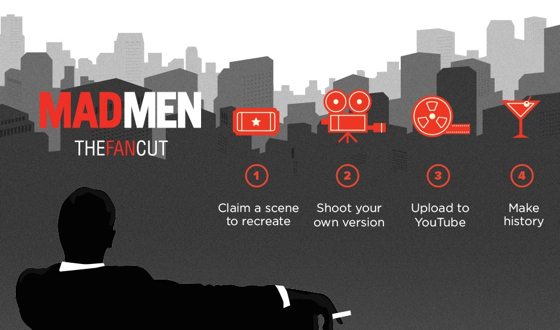 Celebrate the final episodes of Mad Men by joining legions of fans in making television history: recreate and film your own version of a scene from the very first episode of season 1, "Smoke Gets In Your Eyes." It's Mad Men: The Fan Cut.
AMC has cut the pilot episode into short scenes. To participate, pick a scene, and film your own take on it. Your work could be chosen to be a part of the final cut of the full episode, stitched back together into a completely fan-created version.
It's your chance to become a part of one of television's most celebrated shows. Visit madmenfancut.com now to claim your scene!
Read More