Press
Wired Binge-Watches Mad Men; Vulture Calls Mad Men "Greatest Show of Our Time"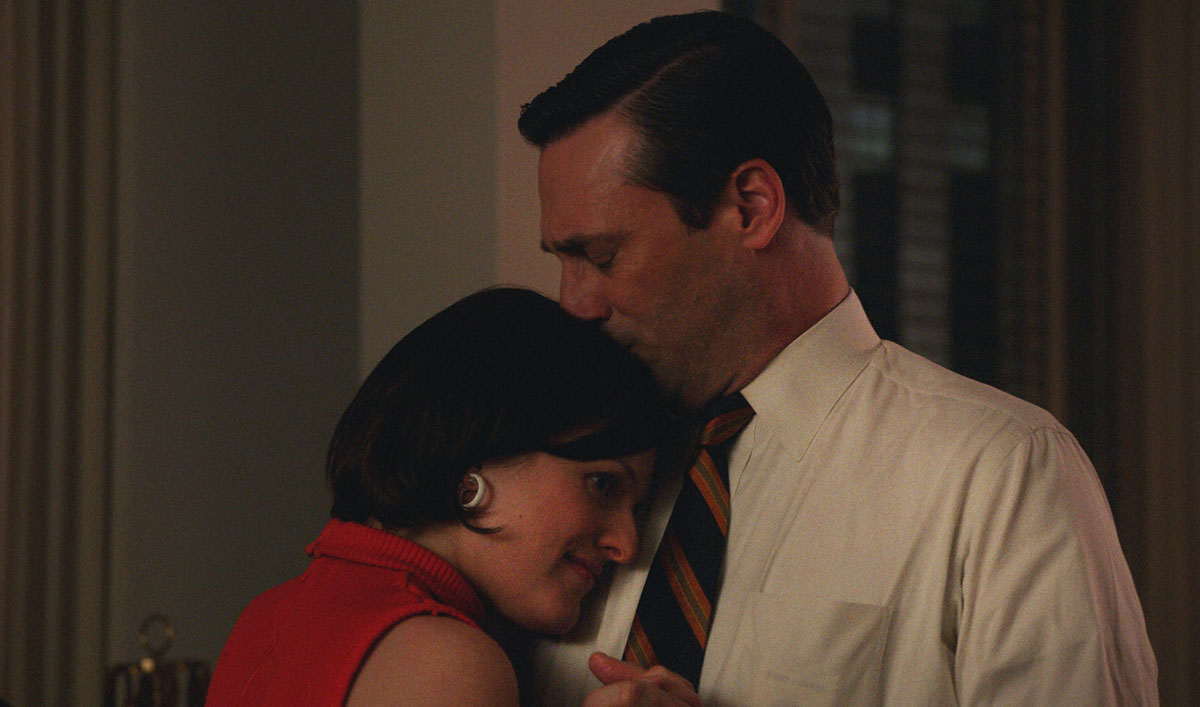 This week, Wired binge-watches Mad Men, while Vulture applauds it as "the greatest of our time." Plus, The Philadelphia Inquirer laments the show's imminent end. Read on for more:
• Wired provides a guide to binge-watching Mad Men, declaring, "Just as Mad Men's characters are impressively fleshed out, so are its set, costume design, and soundtrack."
• Vulture reassures viewers that they can watch Mad Men even if they don't approve of Don's behavior because it's "the greatest show of our time."
• The Philadelphia Inquirer, discussing the many shows that are ending, says "perhaps the toughest loss will be the supernal Mad Men."

• The CEO of Lionsgate, which produces Mad Men, tells The Hollywood Reporter that Matthew Weiner "did a wonderful job from beginning to end. I think it's going to always remain as one of the best series ever done."
• The Boston Globe applauds the trend of TV characters developing and transforming over the course of a series, citing Jon Hamm's Don and Elisabeth Moss' Peggy as examples.
• The Orange County Register examines the trend, typified by Mad Men – known for its "scrupulous devotion to historical accuracy" – of TV shows set in the past.
• Variety reports that Matthew Weiner is a member of the Berlin Film Festival's international jury.
• Flicks and Bits showcases a U.K. trailer for Good Kill, a movie starring Ethan Hawke and January Jones that opens in the U.K. on Apr. 10.
To stay up-to-date with all the latest Mad Men news, sign up for the Mad Men Social Club.
Read More