Video
Calling All Mad Men Fans! AMC Wants You to Appear in a New Promo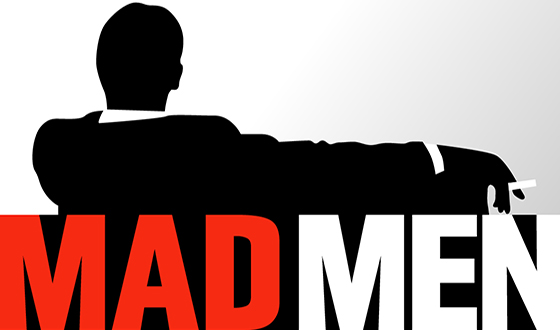 Are you a fan of AMC's Mad Men? Do you love talking about your favorite scenes and characters? If so, please send us a short video telling us why you love the show for the chance to appear in a documentary promo.  Show off your personality and any compelling, funny and unique remarks you have about the show. For your video, review the following guide for the requirements and restrictions.
Shooting:
– Los Angeles, CA – you must be local or willing to pay for your own travel to LA
– 1 day shoot, week of Oct 20th
– A $100 honorarium will be given for your time during our shoot (we will only need a few hours!)
We Are Looking for:
– Mad Men fans from all walks of life who are in or around the Los Angeles, CA area
– People ages 18-80
– Pairs welcome (couples, friends, family members, etc.)
Questions for Video Submission:
(Please use as a guide. Mandatory questions noted with asterisk.)
– *What is your name and age?
– *Why do you love Mad Men?
– How were you introduced to the show? What keeps you coming back?
– What is your favorite scene or episode from the series?
– Who is your favorite character & why?
– Who do you love to hate?
– What is your favorite shocking moment?
– How do you usually watch Mad Men (with family, friends, on the go, etc.)?
– *(And most importantly…) Tell us why you will miss Mad Men after this final season.
Details:
– Please keep submissions under 90 seconds. If we have any follow-up questions, we will definitely ask!
– Submissions should be in .mov or .m4v format and no more than 100mb.
– You can send via any delivery method: Email, Dropbox, WeTransfer, Vimeo, etc… as long as it is downloadable.
Don't forget, this is a short form documentary featuring real people, not actors.
All submissions shall automatically become the sole property of Boardwalk Pictures, and you agree by your submission that Boardwalk Pictures shall have all rights to use any part of your videos, without requirement of further consent by you or a third party. We also have no obligation to use submissions.
Please send submissions with your name, your location (city/state) and contact numbers to: realpeoplecastingusa@gmail.com by October 18th.
Read More