Video
Check Out Clips of Mad Men's Elisabeth Moss in Her New Film, The One I Love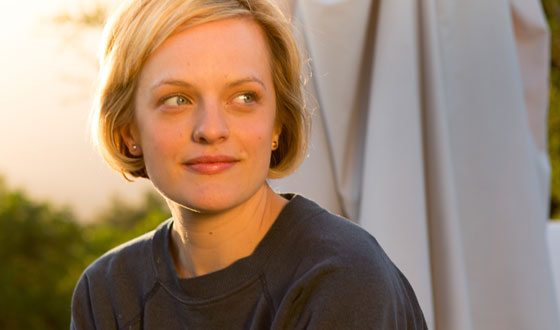 Mad Men's Peggy Olson may not have found a keeper just yet, but in her new film, Elisabeth Moss has already got one — and she's working hard to keep him. In this rom-com, Sophie (Elisabeth Moss) and Ethan (Mark Duplass) are on the brink of separation and escape to a beautiful vacation house for a weekend getaway in an attempt to save their marriage. What begins as a romantic and fun retreat soon becomes surreal, when an unexpected discovery forces the two to examine themselves, their relationship, and their future. Check out the official trailer and the two exclusive clips below.
THE ONE I LOVE TRAILER

THE ONE I LOVE CLIP: "HOW DID YOU BEAT ME?"

THE ONE I LOVE CLIP: "BECAUSE YOU'D DIE"

The One I Love opens in theaters on Friday, August 22.
Read More