Games, Polls & Quizzes
SC&P Is Pitching to You! Which Season 6 Campaign Would You Sign?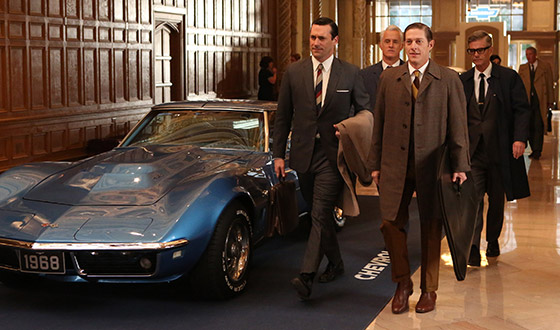 Season 6 of Mad Men saw SCDP merge with CGC, resulting in the formidable Sterling Cooper & Partners agency. Full of unforgettable pitches, from Peggy's Heinz campaign to Don's heartfelt Hershey's pitch, this season showcased some memorable work. If SC&P was pitching to you, which of these ad campaigns would you sign?

Read More