Games, Polls & Quizzes
What's Your Favorite Episode From Mad Men Season 6? Vote Now!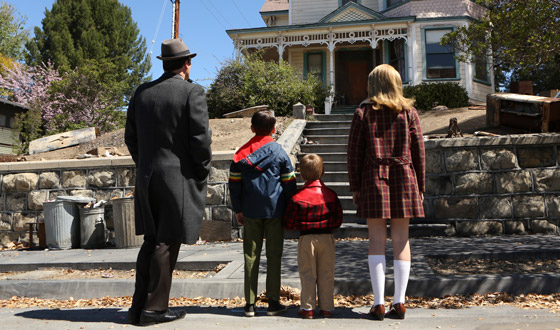 Mad Men's Season 6 finale was the most-watched finale in the series' history. But which episode from the season did you enjoy the most? Is it Episode 8, "The Crash," where Grandma Ida makes a visit? Is it Episode 11, "Favors," where Sally catches Don in a compromising situation? Or maybe it is indeed the dramatic season finale, "In Care Of," where Don delivers a heartfelt — and unexpected — Hershey pitch.

Need a refresher on Season 6? Visit the Mad Men Episode Guide.
Read More