Uncategorized
Mad Men Season 6 Fashions – Photos, Videos and More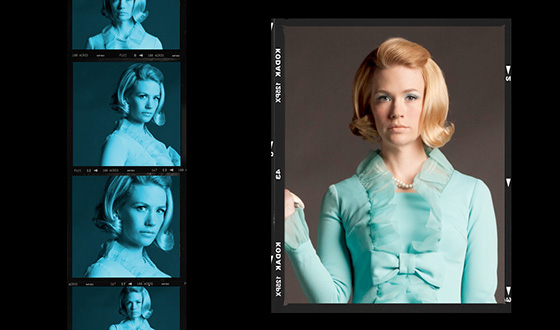 As Mad Men Season 6 progresses deeper into the 1960s, so do the characters' fashions. Brighter colors, shorter skirts, and longer hair are at the forefront. Plus, there's no shortage of funky patterns. To learn more about this season's distinct look, check out the following online content:
1. Season 6 Fashion Photos: A collection of iconic photography featuring Don Draper, Megan Draper, Peggy Olson, Joan Harris, Roger Sterling, Betty Francis and Pete Campbell.
2. The Mad Men Fashion File: Fashion blogger Faran Krentcil's analysis of Emmy Award-winning costume designer Janie Bryant's fashion choices.
3. Janie Bryant Video Interviews: The Mad Men costume designer takes you into the wardrobe room where she breaks down the costumes from each episode.
Mad Men airs Sunday nights at 10/9c on AMC.
Read More