Press
Elisabeth Moss Stars in Sundance Channel's Top of the Lake, Premiering March 18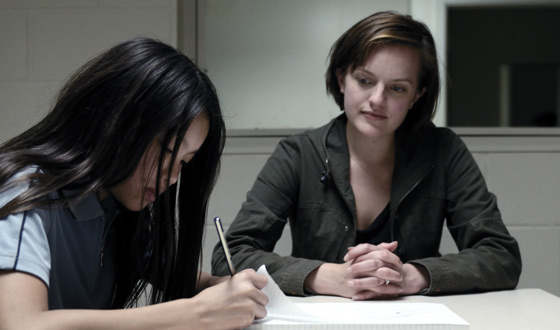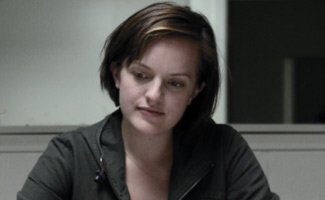 Top of the Lake, the highly-anticipated Sundance Channel Original series written and directed by Oscar winner Jane Campion (The Piano, Portrait of a Lady), will debut its first two hour-long installment on Mon., Mar. 18 at 9/8c.
Filmed in the remote mountains of New Zealand, the seven-part series will air Monday nights and stars three-time Emmy Award nominated actress and SAG Award winner Elisabeth Moss (Mad Men, On the Road); Oscar winner Holly Hunter (who reunites with Campion after their memorable collaboration on the The Piano), and BAFTA nominee Peter Mullan (War Horse, Trainspotting).
Moss plays detective Robin Griffin who returns home to investigate the sudden disappearance of a 12-year-old named Tui, who is five months pregnant. But it's not a simple missing person's case. In this breathtaking but remote mountain town, evil forces exist that are as powerful as the land itself. During the investigation, Robin collides with Tui's father Matt Mitcham (Mullan), a local drug lord, and G.J (Hunter), a guru at a local women's camp. But with every step toward solving the case, Robin unearths a dangerous truth about herself.
The series also stars AFI Award winning actor David Wenham (The Lord of the Rings, Australia) and Lucy Lawless (Xena: Warrior Princess, Battlestar Galactica, Spartacus: Vengeance) in a cameo role.
Top of the Lake is part of Sundance Channel's continued expansion into scripted originals. Click here to check out the other Sundance Channel Originals.
Read More