Mad Men – Season 3 Returns On-Air This Sunday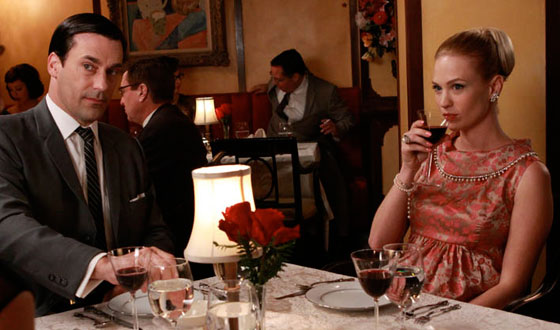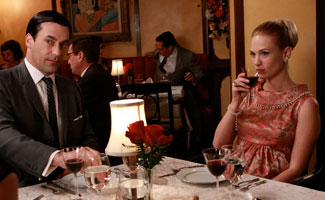 Ready to re-experience Mad Men's third season in its entirety? Perfect! Because on Sun., Jul. 8 at 8AM/7c, the first episode of Season 3 ("Out of Town") returns for an encore presentation on AMC. From then on, the Emmy-winning season will re-broadcast every Sunday at 6AM/5c with three memorable back-to-back episodes such as Episode 6, "Guy Walks Into an Advertising Agency" (in which a tragic accident occurs at Sterling Cooper) and Episode 9, "Wee Small Hours" (in which Sal lands in some seriously hot water). Set your DVRs if you can't get up that early!
Click here to see Mad Men's complete on-air schedule on AMC.
Read More