Five Ways to Get Ready for the Mad Men Season 5 Finale This Sunday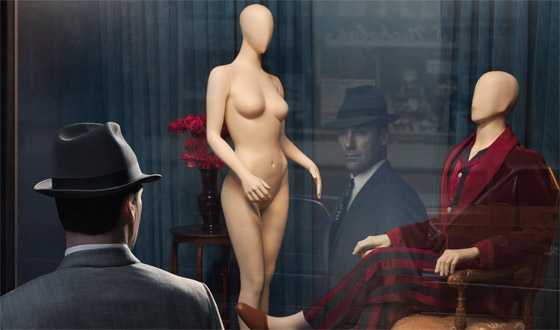 All good things must come to an end. Mad Men's Season 5 Finale airs this Sun., Jun. 10 at 10/9c. Looking for ways to occupy the hours until then? Here are five ways to get ready for Episode 13, "The Phantom."
1. Go inside last Sunday's episode, "Commissions and Fees," with video commentary, production photos and a comprehensive recap.
2. Plan your Season Finale viewing party with the Mad Men online party guide.
3. Create a new Mad Men avatar. Already have one? Give yourself a makeover.
4. Play the Sterling Cooper Draper Pryce Job Interview Game and see if you'd get hired.
5. Like Mad Men on Facebook, follow Mad Men on Twitter, and sign up for the Mad Men Memo to keep you up-to-date on the series.
Mad Men's Season 5 Finale, "The Phantom," airs this Sun., Jun. 10 at 10/9c on AMC.
Read More