Games, Polls & Quizzes
What's Your Favorite Episode From Season 5?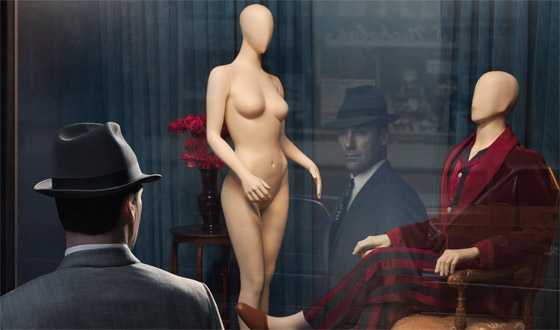 Mad Men's fifth season has been the series' most watched season yet. So which episode is your favorite? Is it Episode 1-2, "A Little Kiss," in which Megan sings Zou Bisou Bisou? Is it Episode 11, "The Other Woman," where Joan makes a controversial business decision? Or perhaps it's the shocking Episode 12, "Commissions and Fees," in which Lane meets his demise? Vote for your favorite episode in this Mad Men Season 5 Poll.

Read More