Uncategorized
1960s Handbook – Office of Economic Opportunity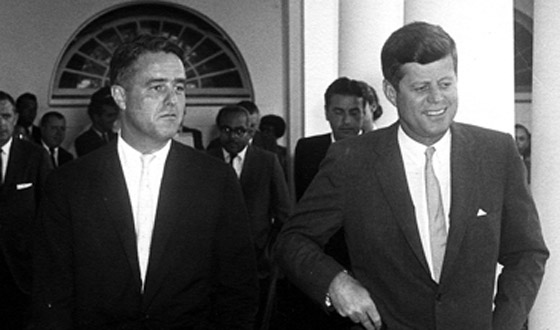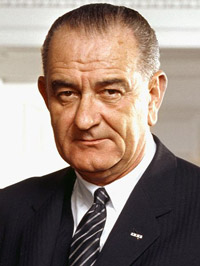 As part of his presidency's War on Poverty, Lyndon Johnson (right) established the Office of Economic Opportunity and in 1965 installed R. Sargent Shriver as its first director. At the time, a controversial report by Assistant Secretary of Labor Daniel Patrick Moynihan had identified chronic unemployment — caused by white racism — as a major obstacle facing black families. Influenced by Moynihan, Johnson declared in a famous 1965 speech that passing the landmark Civil Rights Act the year before had not been enough: The nation needed to approach equality as not just a theory but as a concrete goal that could be achieved by providing the poor, especially black Americans, with true economic opportunities.
To achieve that goal, Shriver developed programs such as Head Start to give the young poor a leg up and the Job Corps to help with training. This assistance wasn't "government paternalism or handouts," maintained Shriver, but rather an opportunity for the poor to improve their own lives.
Shriver believed deeply in community-based programs managed by their recipients. "We inaugurated something called community action," Shriver told the press in 1965. "And when you've got action you've got argument, you've got dissent, you've got differences of opinion." For the first time in the country's history, he concluded, poor people had way to express themselves and their economic aspirations. The OEO's philosophy prompted some black community activists to press harder for equal rights in hiring and in the workplace — and to protest when they were denied.
The OEO itself was dismantled in the 1970s and early 1980s, with many of its critics disparaging it as welfare in disguise. Despite the criticism, many of the OEO programs endure to this day, including Jobs Corps, which to date has assisted more than 2.6 million people.
Read More