Games, Polls & Quizzes
Mad Men Cocktail App for iPhone / iPod Touch Gets an Upgrade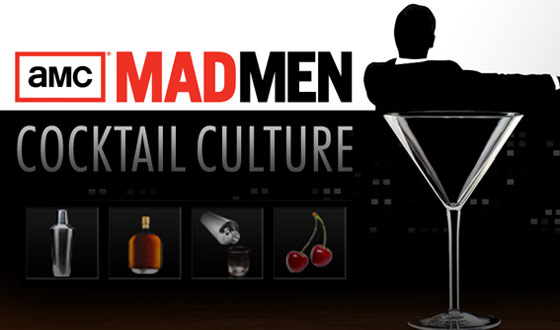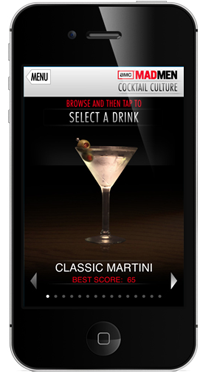 Attention Maddicts! The Mad Men Cocktail Culture iPhone app has released a major update — just in time to toast the Season 5 premiere this Sun., Mar. 25 at 9/8c. The newly upgraded app is now in stunning retina display and includes new playable drinks including the Mai Tai and Brandy Alexander. Ever wondered what goes into a French 75 or a Pisco Sour? Perhaps you're a fan of The Walking Dead and want to make yourself a Zombie to drink. No matter what your tastes, you're in for a treat.
If you already have the app, be sure to upgrade. If you haven't tried it yet, what's stopping you? Click here to download Mad Men Cocktail Culture from iTunes. Put your bartending skills to the test.
Mad Men Season 5 debuts with a special two-hour premiere this Sunday at 9/8c.
Read More