Press
Kiernan Shipka Calls Jon Hamm a "Super Fun" Director; Mad Men Wins HPA Award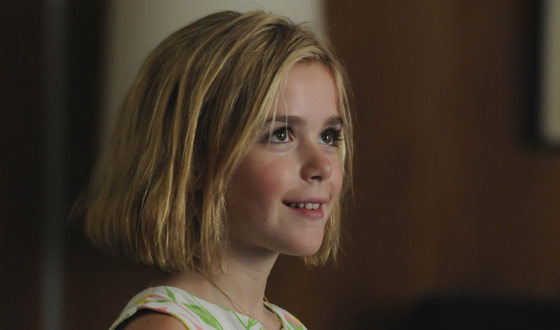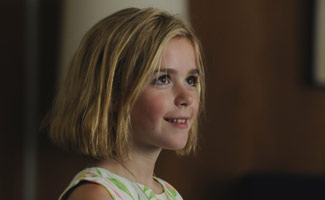 This week, Kiernan Shipka praises Jon Hamm's directorial skills and Mad Men takes home yet another award for Season 4. Read on for more Mad Men news.
• Kiernan Shipka tells HollyscoopTV that having Jon Hamm direct this season was "super fun, super interesting."
• The Hollywood Reporter spotlights Mad Men's win of a Hollywood Post Alliance award for outstanding color grading in Season 4, Episode 12, "Blowing Smoke."
• Entertainment Weekly reports that Kiernan Shipka will guest-star on ABC's Don't Trust the B— in Apartment 23 as herself.
• In an interview about her new video game, "Need for Speed: The Run," Christina Hendricks tells USA Today she thinks Joan would play, "Not at the office, but definitely at home."
• MSNBC chats with Christina Hendricks about her first foray into video game acting.
• Christina Hendricks discusses with WebMD her "stalwart belief that a life well lived — professionally and personally — entails confidently embracing oneself and the world."
• In a Telegraph profile of L'Wren Scott, Christina Hendricks explains that she likes the designer's clothes because: "She designs for how women want to look and for what men want to look at."
• A pair of Boston authors have written a Mad Men-centric cookbook, The Un-official Mad Men Cookbook: Inside the Kitchens, Bars, and Restaurants of Mad Men, the Boston Herald writes.
• Joshua Jackson suggests to TVLine that Jared Harris is returning to FOX's Fringe, though the show's executive producer tells Give Me My Remote he doesn't want divulge spoilers.
Read More