What You're Saying About Mad Men's Creative Arts Emmy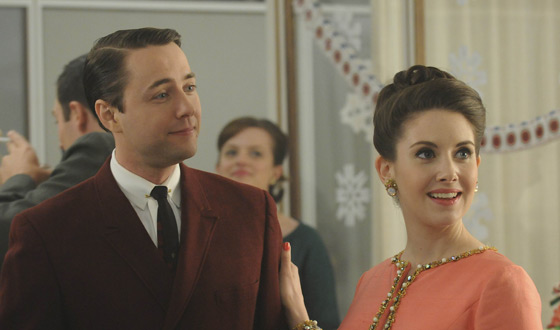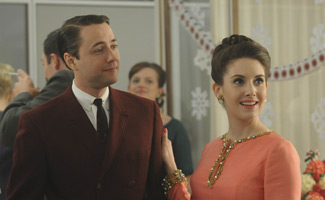 Maddicts are eager for Sunday's Primetime Emmy Awards, especially considering its recent Creative Arts Emmy for Outstanding Hairstyling last weekend. Read below to see what fans had to say about Mad Men's first Emmy this year.
• "On this show I love how everybody's hair knows exactly where it wants to go!" — Sebastian Blarfengar-Pritchett
• "After being on the show (well, I shot a scene) and having my hair done by them which was a great, fun day…I am honored!" — Su Rudy
• "This show just rocks in all it does, including script, set, acting, costumes…you name it, and now hair styling." — Barbara Wochholz
Log onto the Mad Men Talk forum to join a conversation or start a topic of your own. As always, your comments throughout the blog are welcome.
Read More