Games, Polls & Quizzes
How Well Do You Know Christina Hendricks? Play the Ultimate Fan Game and Find Out!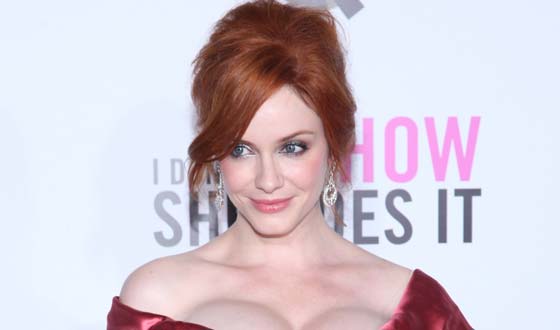 Her turn as Joan in Mad Men has earned Christina Hendricks international sex-symbol status. But aside from those drop-dead good looks and her impeccable timing, how much do you know about this talented actress' life and career? What children's novel inspired Hendricks to adopt her trademark red hair? Which Mad Men co-star introduced her to her future husband? You may be aware that she's got roles in the recently released Drive and I Don't Know How She Does It but you'll need to know a lot more than that to ace the Christina Hendricks Ultimate Fan Game.

Read More