What You're Saying About Pete Campbell's Nickname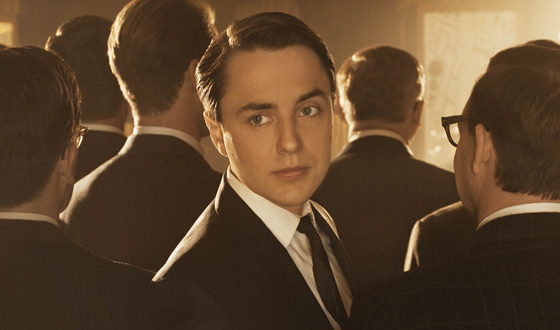 Did you know that Pete Campbell has a nickname? You probably do if you've been watching recent Mad Men encores on Sunday mornings. One Mad Men Talk forum commenter asked where the moniker "Humps" came from, and soon thereafter, other Maddicts have came to the rescue — both with origin theories and new nicknames.
• "It is mentioned in the audio commentary for the episode. From what I recall, it just developed from Campbell sounding like Camel & the fact that camels have humps." — moll_flanders
• "Ho Ho called Pete "Humps the Camel Campbell" and mentioned something about the nickname originating when they were at Dartmouth together." — bluegirl
• "I would call Pete 'Chief'. And just when he was used to that, 'Sport'." — chriscr
Log onto the Talk forum to join a conversation or start a Mad Men topic of your own. As always, your comments throughout the blog are welcome.
Read More